Digital asset management software vs. file storage
Digital asset management software vs. file storage
I see what you're going for Getty Images/iStockphoto
One of the many benefits of Lookatme™ is visual discovery. It changes the user experience; speeds up discover and helps build stronger and more compelling visual narratives.
#digitalasset #videos #pics #world #media #socialmedia #online #twitter #facebook #ticktock #linkedIn #snapchat #lookatme
If you're like most organizations, you back up and share files with a file storage solution like Dropbox, Box or Azure. Many of these solutions are excellent; however, if you're serious about searching, sharing and securing files that are important to your organization, you need a Digital Asset Management software solution like Lookatme™ … and here's why.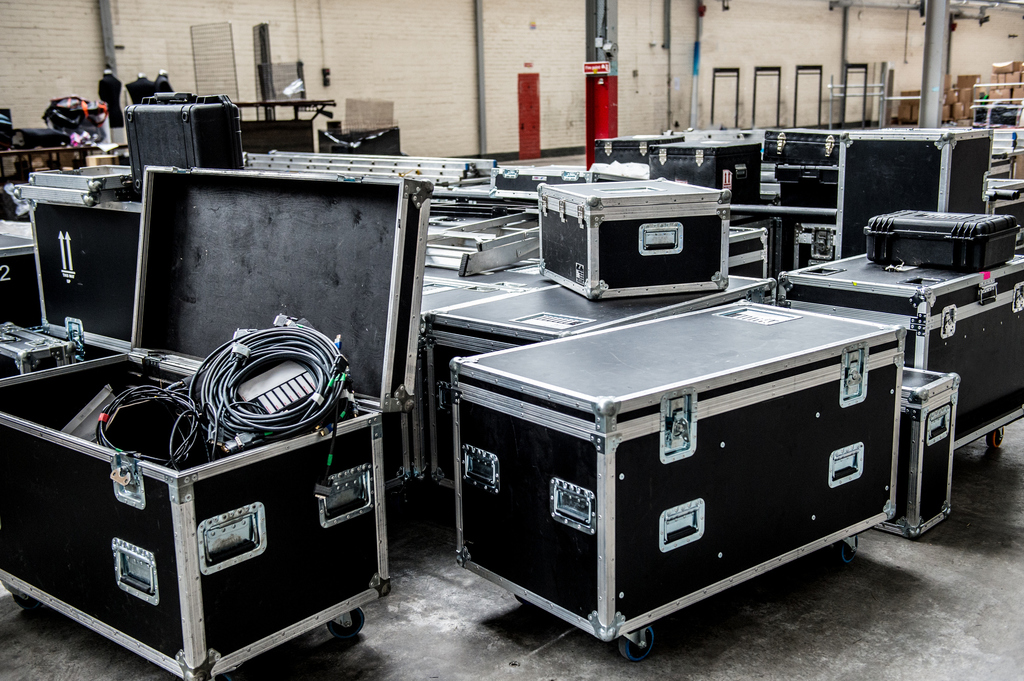 The clue's in the name Getty Images/iStockphoto
If you put something in a box and put it with thousands of other boxes, of course it's going to be hard to find. Alternately take the Lookatme™ Digital Asset Management path, and curate experiences that deliver intuitive and more dynamic, granular visual discovery journeys, then images and video will have uses beyond what you can imagine today.
#digitalasset #videos #pics #world #media #socialmedia #online #twitter #facebook #ticktock #linkedIn #snapchat #lookatme
Sharing
People say sharing with a file storage system is simple. You create a folder, add content and share a link; however, that's the extent of the sharing capabilities of such systems.
Lookatme™ will enable you to set up rules around users and roles, ensuring only the right people have access to files. It also guarantees that authorized people can upload, update or change files. Lookatme also allows you to share files; however, it includes options for workflow approvals and even the capabilities of tracking how and where files are used. Lookatme also has Teambox™, a proprietary collaboration tool that allows teams to share digital assets, add comments, make changes and approve digital assets for projects.
Security
Many file storage systems lack the security features needed by organizations. If you read the news, you will know that some vendors have been significant targets for hackers. There are also security issues related to the inability to lock folders.
Your Lookatme digital asset management software sits behind one of the most secure firewalls available. In addition to that, you can use Lookatme to manage access via roles and other security features. If you incorporate the Lookatme advanced tracking capabilities, you can track how and where many files are used outside the system.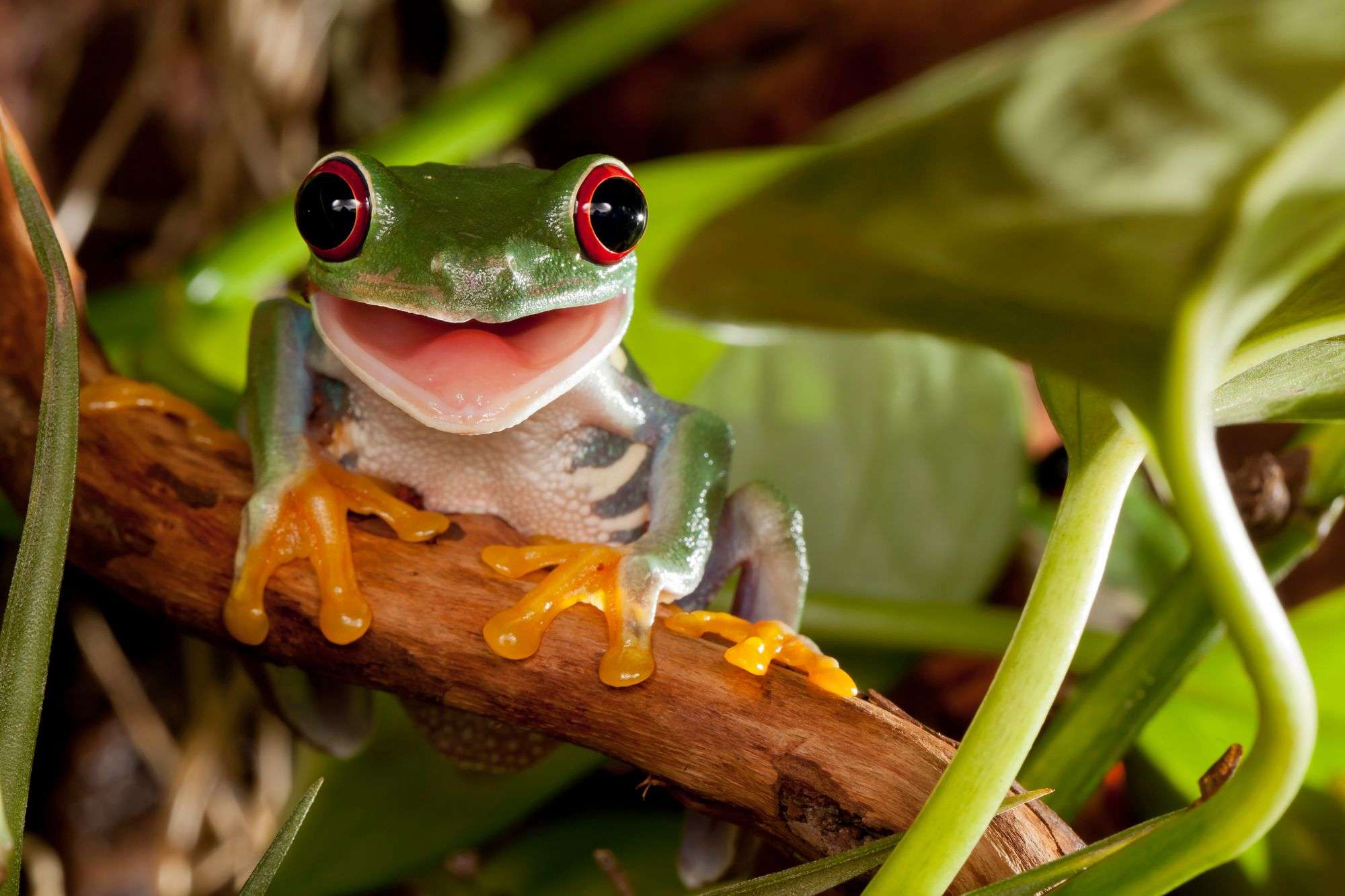 All smiles Getty Images/iStockphoto
A Lookatme™ DAM is a bit like a smartphone; once you've experienced it you can't image your life without it. Unlike file management systems, Lookatme™ Digital Asset Management solutions tap into one of the best kept communication secrets; it takes a few to read a short file description, but it only takes 13 milliseconds to recognise the conte t of an image. Its why visual discover of images and videos works so effectively.
#digitalasset #videos #pics #world #media #socialmedia #online #twitter #facebook #ticktock #linkedIn #snapchat #lookatme
Subscription
File storage solutions like Dropbox, Box or Azure let you set up free subscriptions; however, they are limited to perhaps 2GB of storage. To put that into context, the average 4K move is 100GB. These vendors also reserve the right to delete inactive accounts, which means you could lose important files. Even the most expensive solutions from file storage vendors lack many of the standard features of Lookatme™.
In comparison, a Lookatme Starter subscription provides features such as advanced search and administration functions, automatic derivative creation and Teambox™ for less than the cost of a professional package from a file storage vendor.
Something else
Let's say that a file storage system is so deeply entrenched in your corporate culture that the thought of changing how most users store and share files is inconceivable. Lookatme allows you to integrate with these systems, utilizing the features your people love while providing you with a full-feature digital asset management solution, complete with your digital asset library and advanced search and administration functions.
Book in for a demo today to learn first-hand how Lookatme™ can transform how you search, share and secure your digital assets.
> The importance of digital asset management today
> Remote working practices that deliver growth
> The value of digital asset management in a time of crisis
> How a DAM solution can improve workplace harmony
> What value do you place on your team's time?