Digital asset management for social media
Social media
the art of
powerful
storytelling
Social Media is the art of visual storytelling. Lookatme™ makes it simpler, more secure, and faster for Social Media teams to collaborate and use images, videos, and digital assets in social media strategies.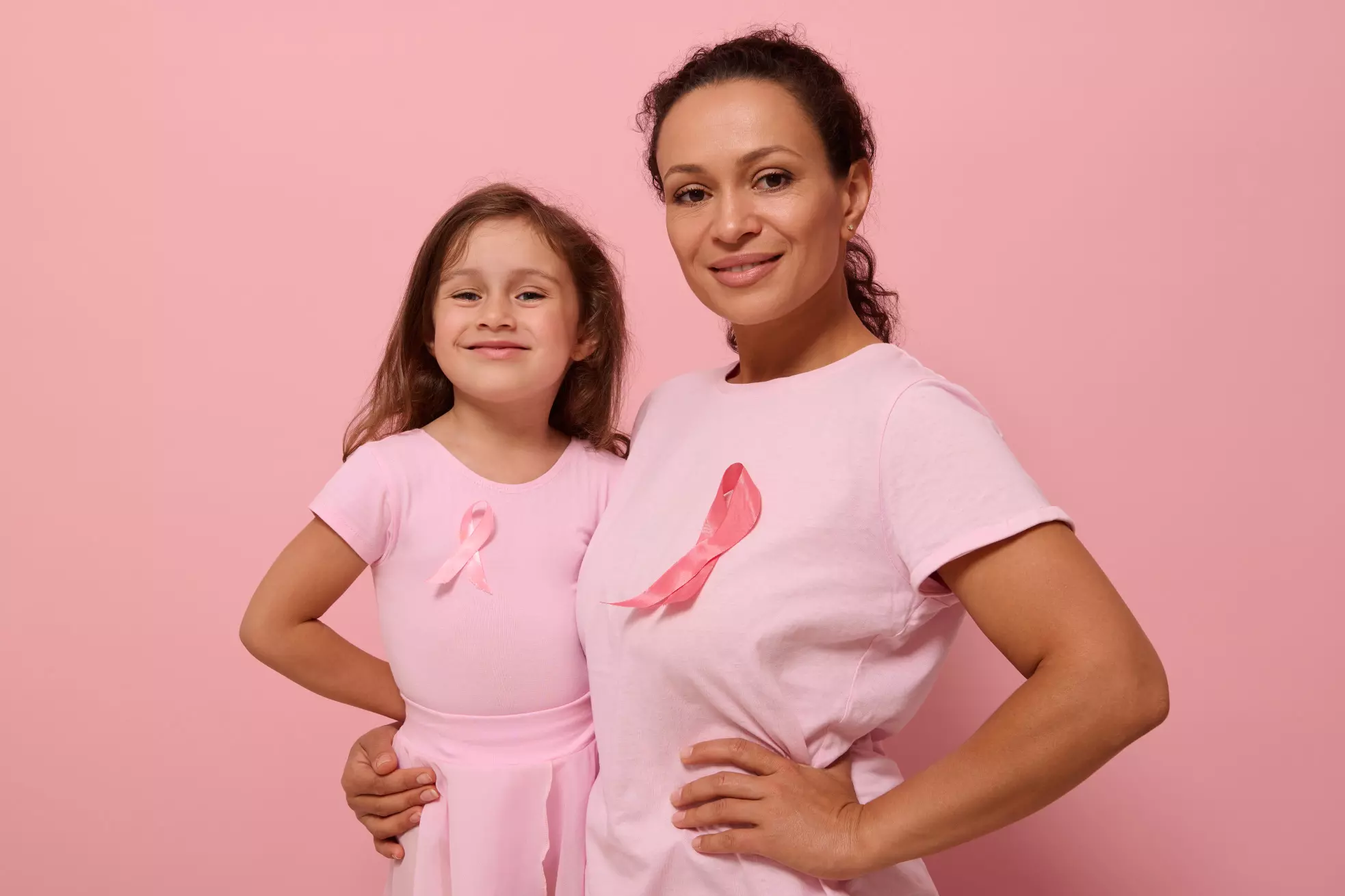 Create inspiring visual content
Create social experiences and journeys people love with Lookatme™. Expand your social team's visual storytelling capabilities with libraries of pre-approved images and videos that you already own. Increase the accuracy of a post by accessing accurate image and video descriptions.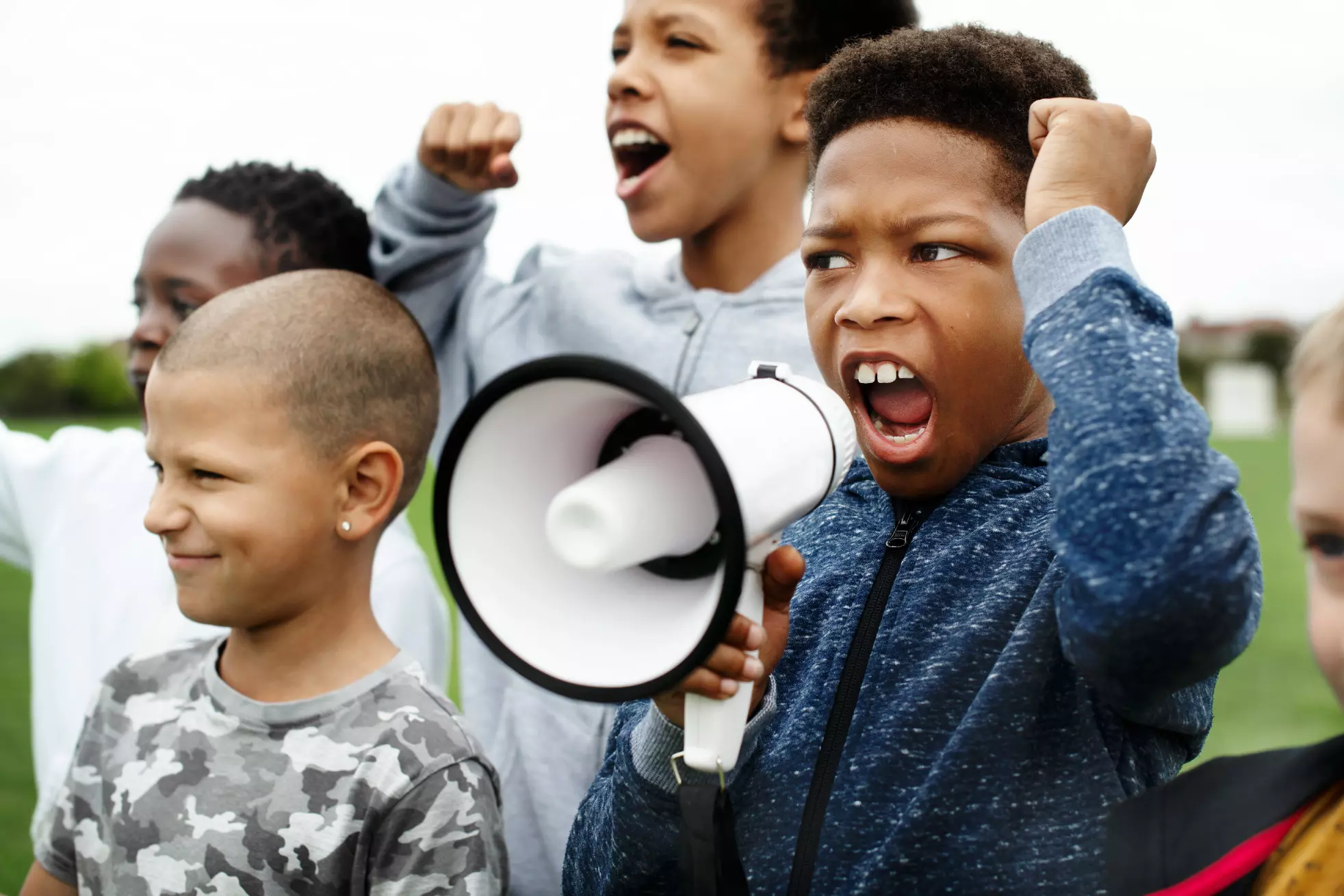 Amplify your message and your reputation
Lookatme™ makes it practical for your social team to instantly find just the right image and video to tap into a social conversation or respond to an online enquiry. Amplify your social media profiles and reputation by empowering your social team with more pre-approved visual assets.