New business development starts with connection - Lookatme™
New business development starts with connection
create more
sales with
brand joy
A company's growth and value can depend on a strong and well-resourced business development team. In the digital era, your business development team is responsible for building strong relationships, market expansion and brand awareness. To do this, they need access to assets that illustrate their sales collateral and communications. Lookatme™ makes this simple.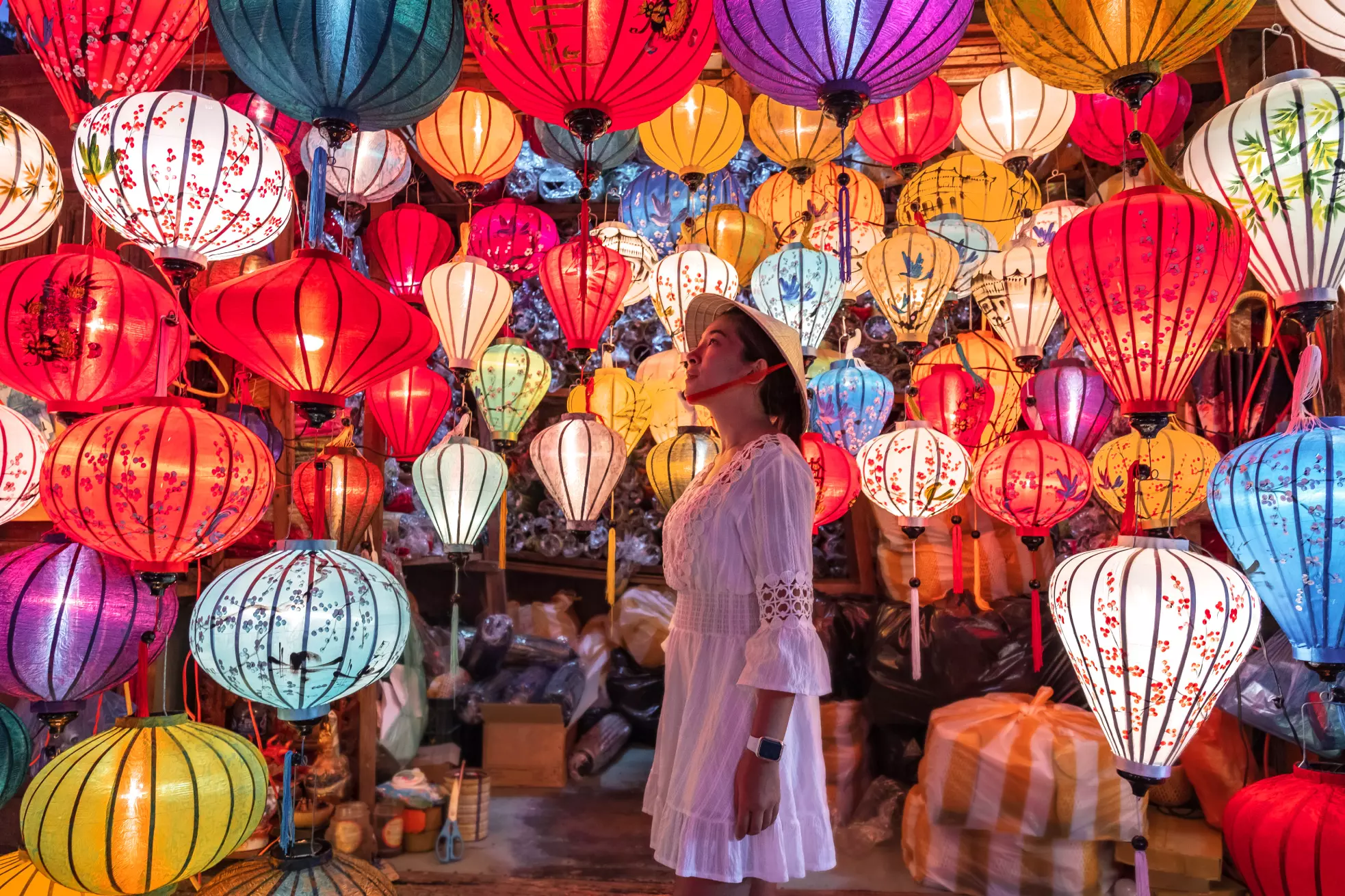 Connection from anywhere
Globalisation and the pandemic have changed how business development teams collaborate and connect with clients. Face to face engagement happens more through online and video conferencing. So do presentations. Lookatme™ digital asset management is ideally suited to this new world.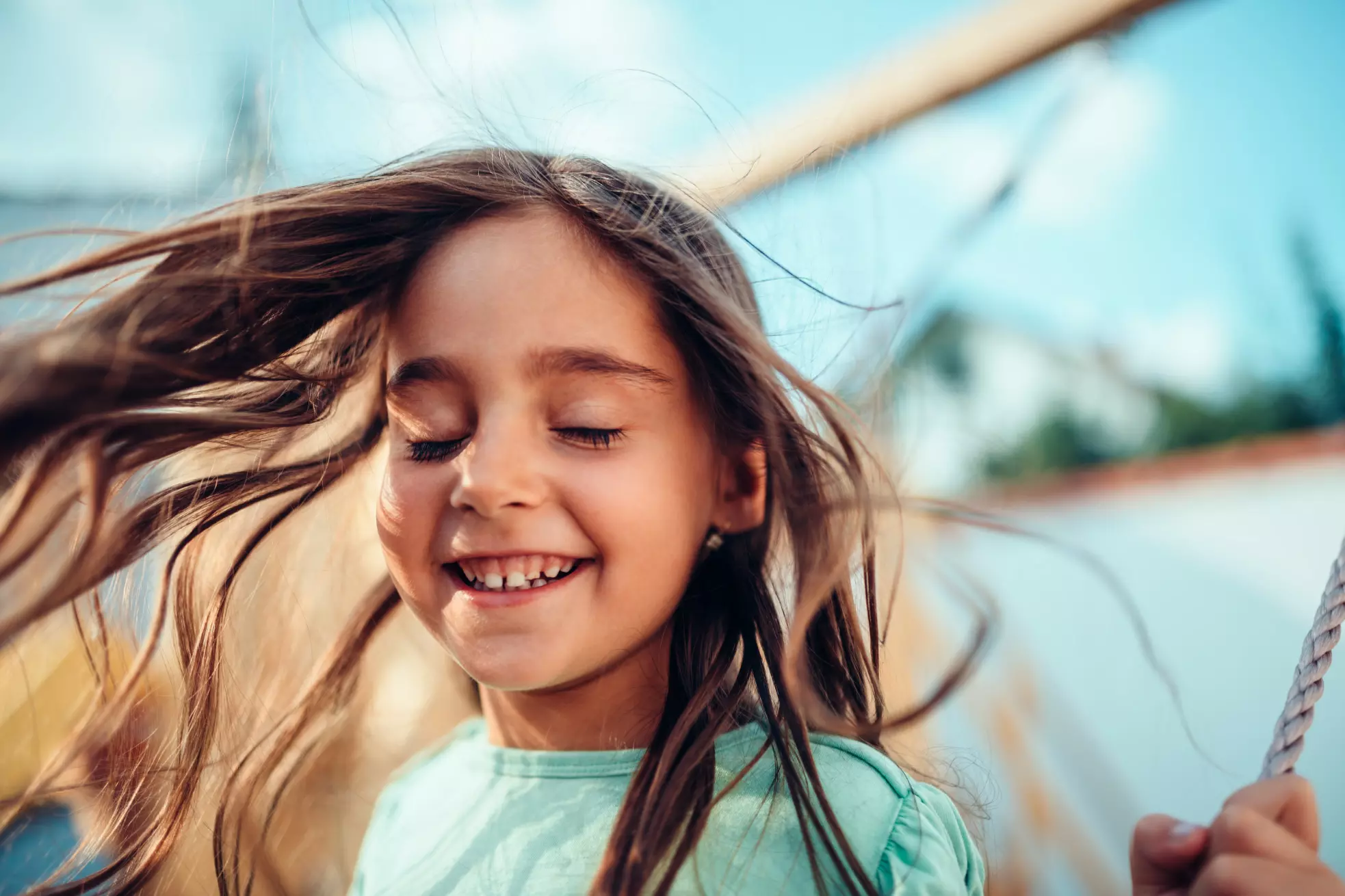 Set your team free
Lookatme™ provides your business development team with frictionless yet secure access to develop sales opportunities across more mediums. Teams and individuals can work remotely on business development opportunities, illustrating and punctuating their pitches with accurate and compelling visual content.