Digital asset management - Investor relations with visual storytelling
Investor relations with visual storytelling
As an Investor Relations professional, you depend on visual content to manage communication strategies with investors, markets, and the media. Lookatmedia™ allows you to include images, videos, graphics, and financial reports to tell stories that directly impact perceptions and share value.
Remind the market why they love your brand
The most loved and most common form of communication is visual storytelling. An image, video or graphics can lead an investor or the media into deeper content that explains missions and decisions made by public companies. Your Lookatmedia™ newsroom is designed to help your Investor Relations team disseminate this content through financial media and the broader investment community.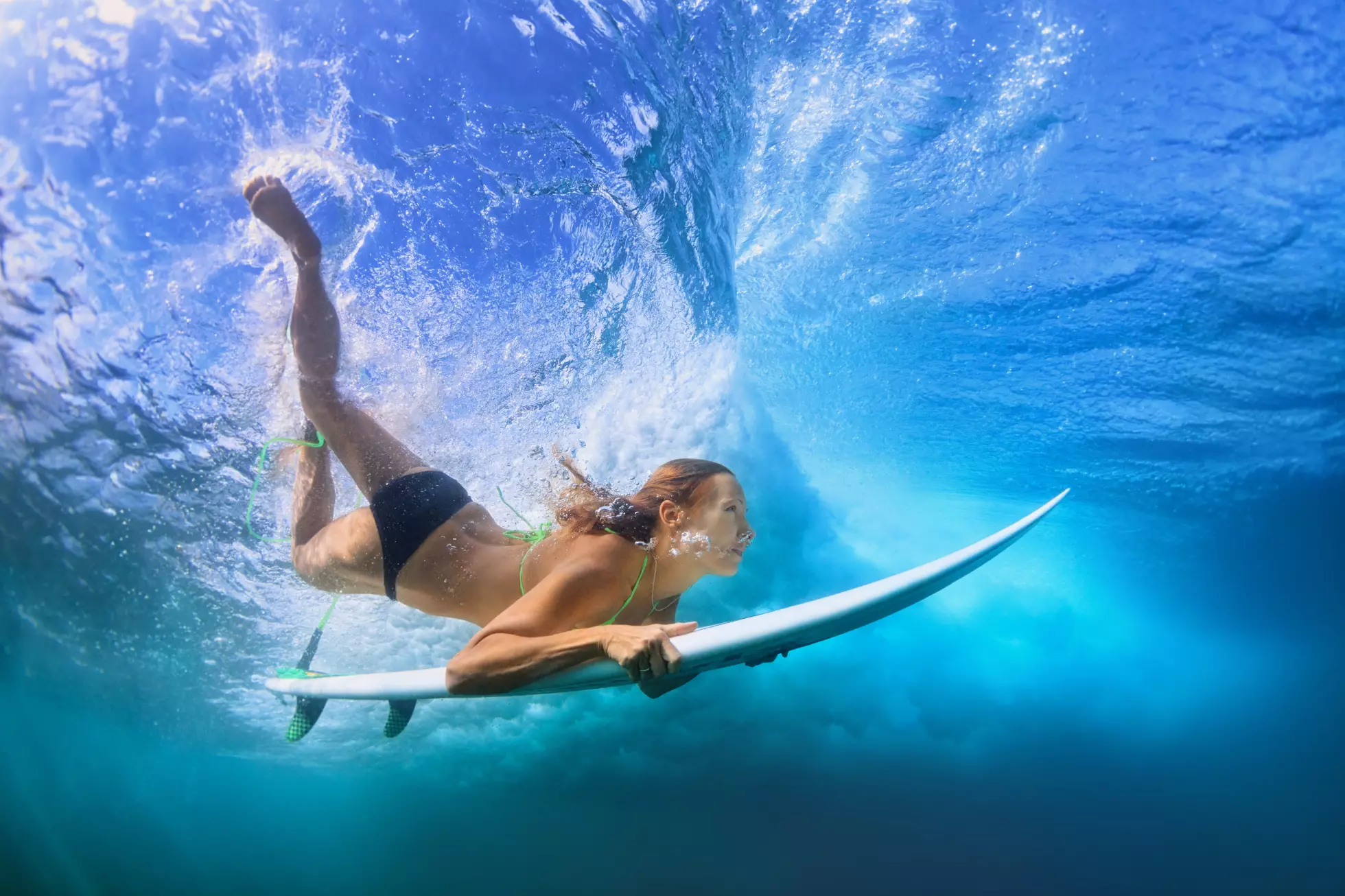 Make a splash in the media and drive investor engagement
Empowering your IR professionals to engage in more visual storytelling with the media, markets, and investors is a powerful way of creating compelling, emotive reasons to invest in your company. Lookatmedia™ is a powerful visual storytelling resource that enables your team to create the stories that attract the attention of the media, investors and market experts.