Web development and management with Lookatme™
Web development and management
helping you
bring your
vision to life
Lookatme™ allows for more frictionless collaboration with creative teams, web developers, and management. Collaboration tools like Teambox™ make it simple to come to a consensus on which images and videos are to be used in a web project, while integration tools make it simpler to manage and update assets within a web project.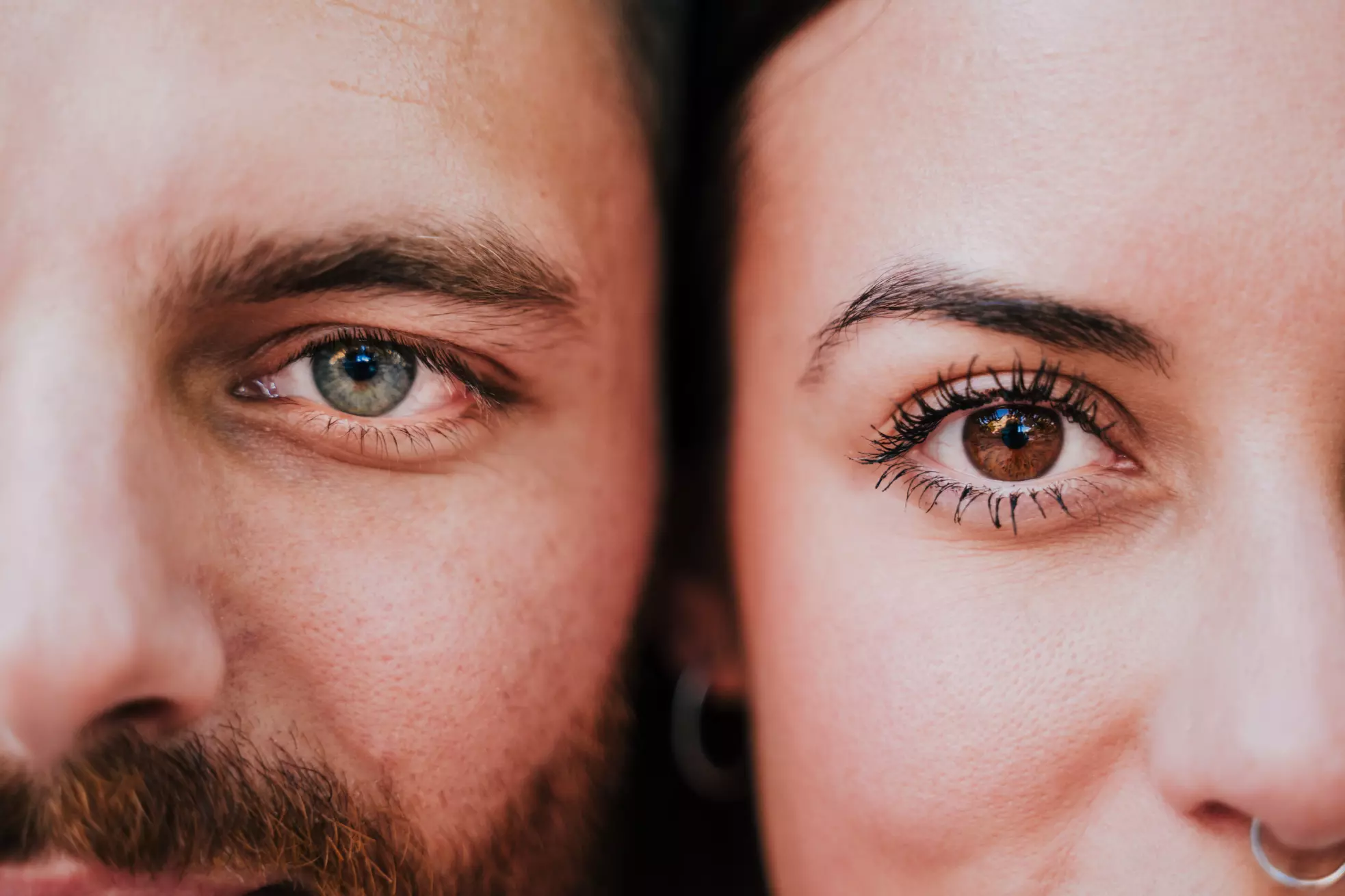 An innate visual connection
People love and are drawn to websites illustrated with images and videos. Your organisation has libraries of this type of content that your web development team needs. Lookatme™ helps you create a 'single source of truth' for your digital assets, allowing your web development team to access approved and authorised visual content for projects.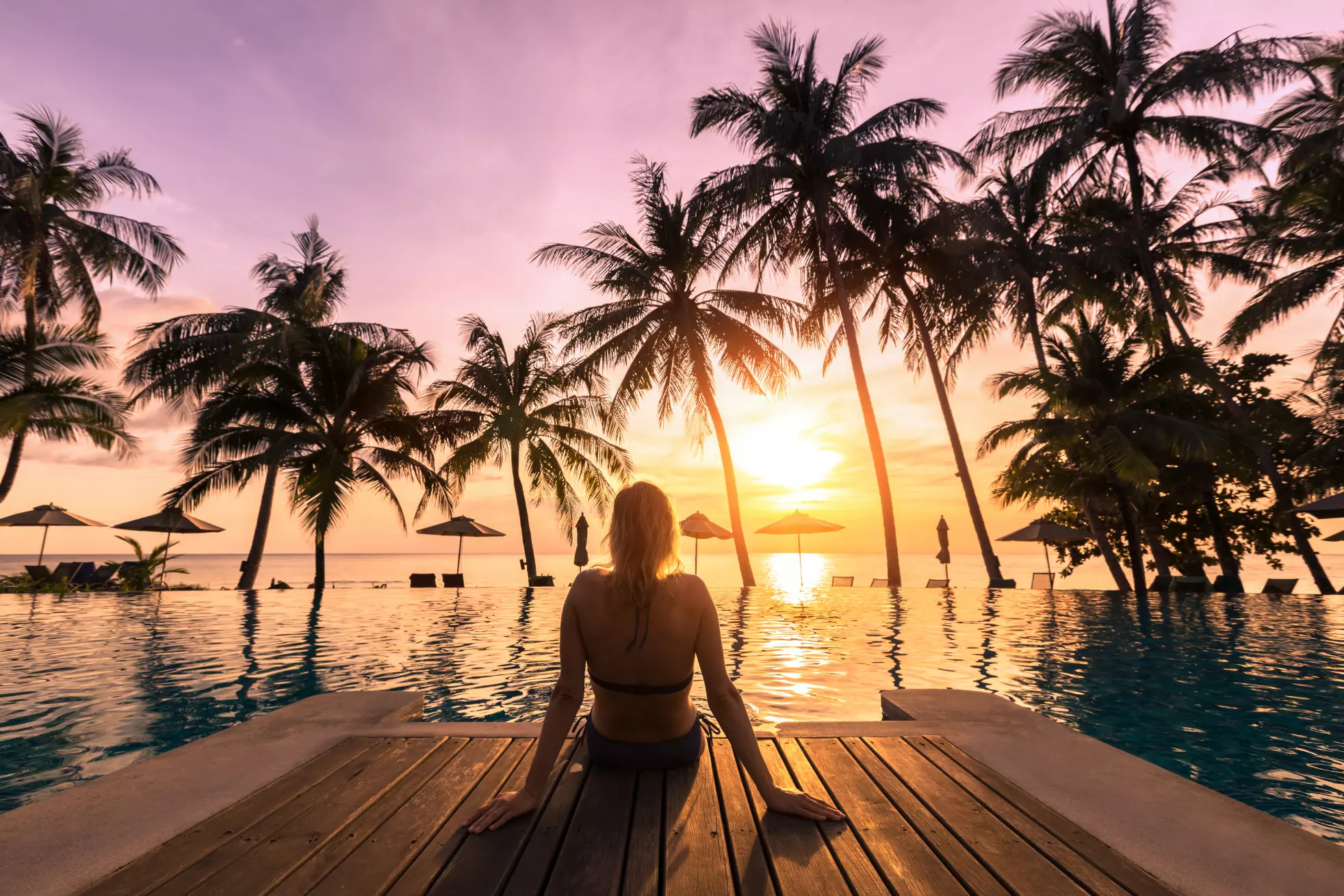 A visual experience like no other
Bring your web projects to life with your library of images, videos, and brand assets. Create experiences customers, and stakeholders love with more emotive visual storytelling. Bring every device, experience, and touchpoint to life with colourful, compelling content.