Australian Made Lookatme™ Digital Asset Management Solution
Australian Made Lookatme™ Digital Asset Management Solution
An island of innovation Getty Images/iStockphoto
Australia is now known for more than its agricultural exports. It's considered a hub of software innovation. Lookatme™ is a proudly Australian-owned and made, world-class Digital Asset Management solution.
#digitalasset #Australia #Australian #CommTech #marketing #innovation #prandcomm #pic #video #lookatme
For over a decade, Lookatme™ has set the benchmark for Digital Asset Management solutions worldwide, with industry-leading features and user acceptance. Many governments, private, public and non-profit organisations prefer Lookatme™. It's also why Lookatme™ has one of the highest retention rates of any solution in its space.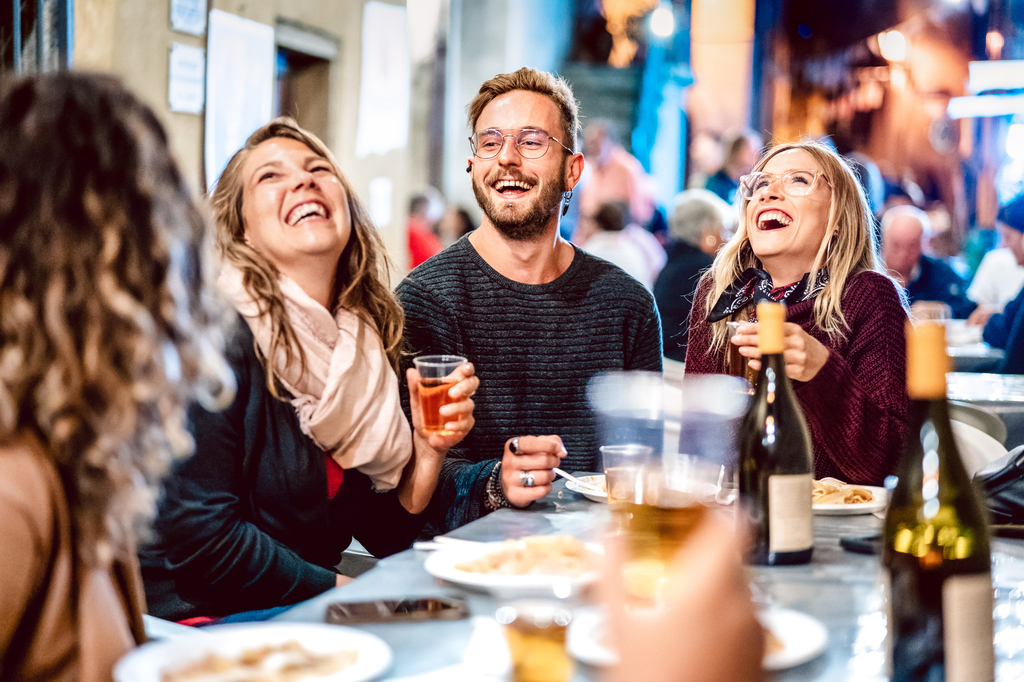 Listen. Learn Getty Images/iStockphoto
The true strength of Lookatme™ is the people who design, support, and use the system. The Lookatme™ are masters at listening and interpretation. They take the feedback and insights from clients and spin them into Digital Asset Management gold.
#digitalasset #Australia #Australian #CommTech #marketing #innovation #prandcomm #pic #video #lookatme
The influence of Australians on Australian Made Lookatme™
Australians are a pragmatic bunch. We're not interested in hype. We like products that deliver on their promise, and we want solutions that make the world better. These values have been critical to the development of Lookatme™. The latest version of your Lookatme™ DAM is the most advanced solution of its type. It's easier and better to use. It has more intelligent and more intuitive features. It has more streamlined workflows and uses AI to improve content creation and discoverability. Many of these features would not have been possible without the direct input of our long-term Australian users.
Australian Made, Australian supported
The feedback we receive through our Australian client support team plays a vital role in developing our solutions. From the information we collect through our self-guided help centre to local phone support and user training, our team works tirelessly with our clients to continue to improve our solutions, exceeding expectations and demonstrating to the world the value of Australian ingenuity.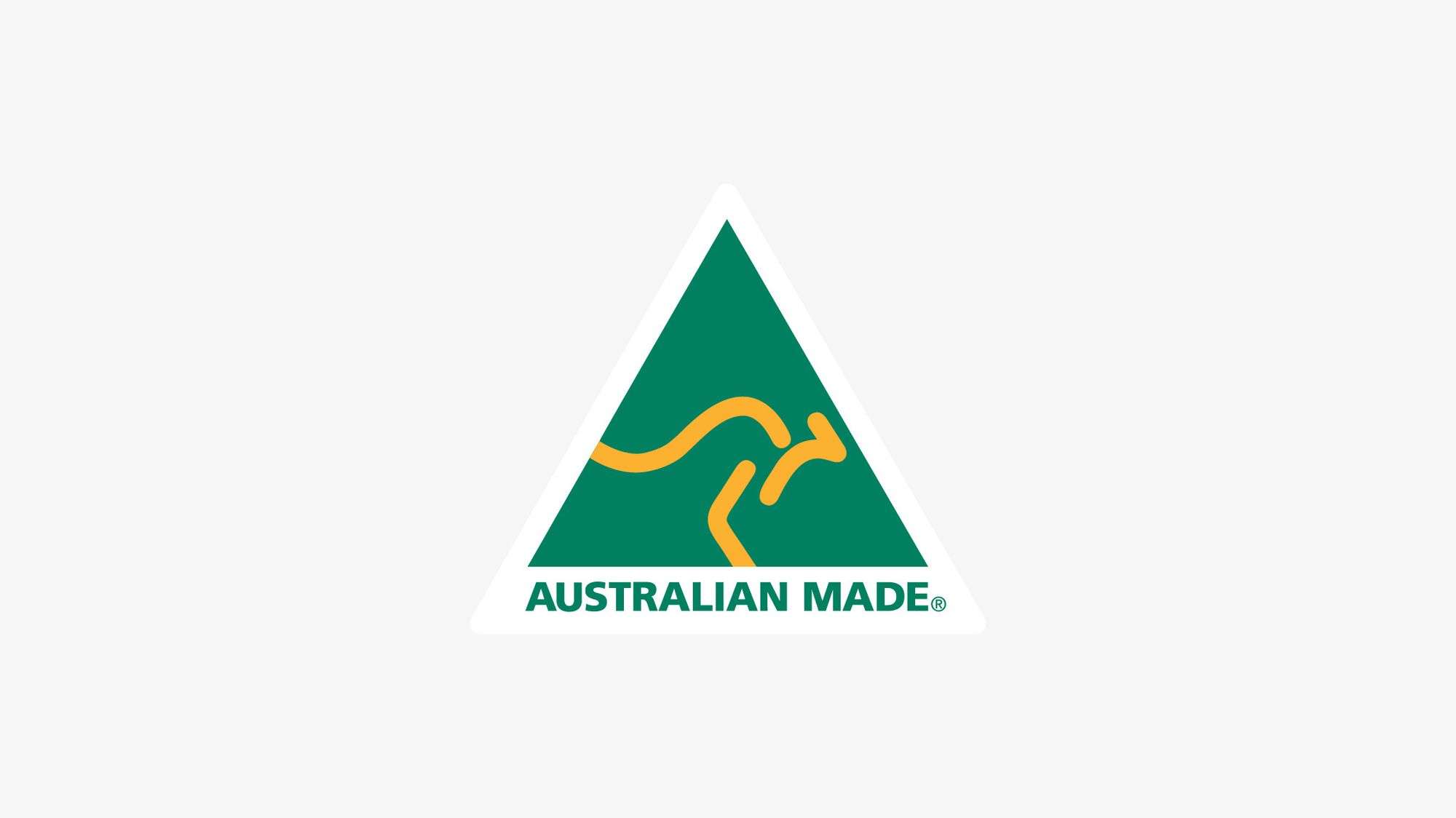 Australian Made. Internationally recognised Australian Made
While being developed and supported in Australia, Lookatme™ has fast become a favourite of private and public organisations around the globe, in part due to the solution's multilingual capabilities.
#digitalasset #Australia #Australian #CommTech #marketing #innovation #prandcomm #pic #video #lookatme
Australian Made, internationally recognised
The uniqueness of your Lookatme™ Digital Asset Management solution is protected with US and Australian patents. With its multilingual capabilities, Lookatme™ has become a preferred solution in many countries around the globe. World-leading Australian brands use the Lookatme™ Digital Asset Management solution to engage with media groups globally.
A proud Australian heritage
Australia is a dynamic nation. Our diversity plays an essential role in our ability to engage with the world. Our diversity is part of our heritage. As an Australian Made accredited solution, we cherish our Australian roots and our team's diversity. We are also grateful for our clients and users' contribution to developing a solution that demonstrates Australia has more to offer the world than natural resources and agriculture. Lookatme™ is a world-class example of what Australian Made represents.