Digital asset management for photographers and video creators
Photographers and video creators
more
freedom
for creators
Lookatme™ is one of the few Digital Asset Management solutions designed for collaboration between internal teams and external providers. It uses best-practice digital asset protocols to facilitate and control engagement with external creative teams and content creators.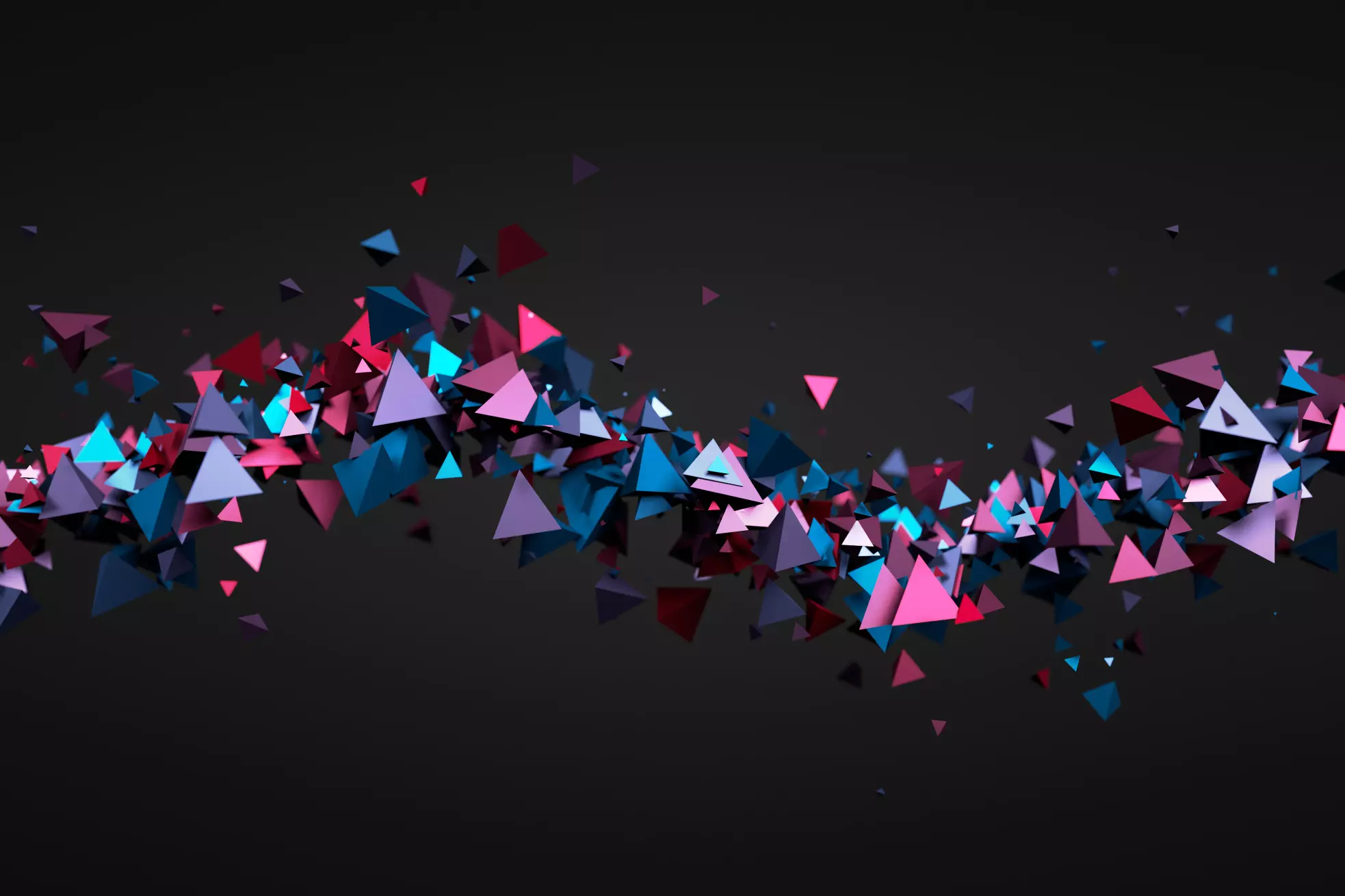 Complex metadata made easy
Your teams collaborate with external providers. Lookatme™ simplifies and manages that process through role-based and temporary access. Streamline how your teams access images and videos as they are created, edited, or used to develop communication and marketing collateral.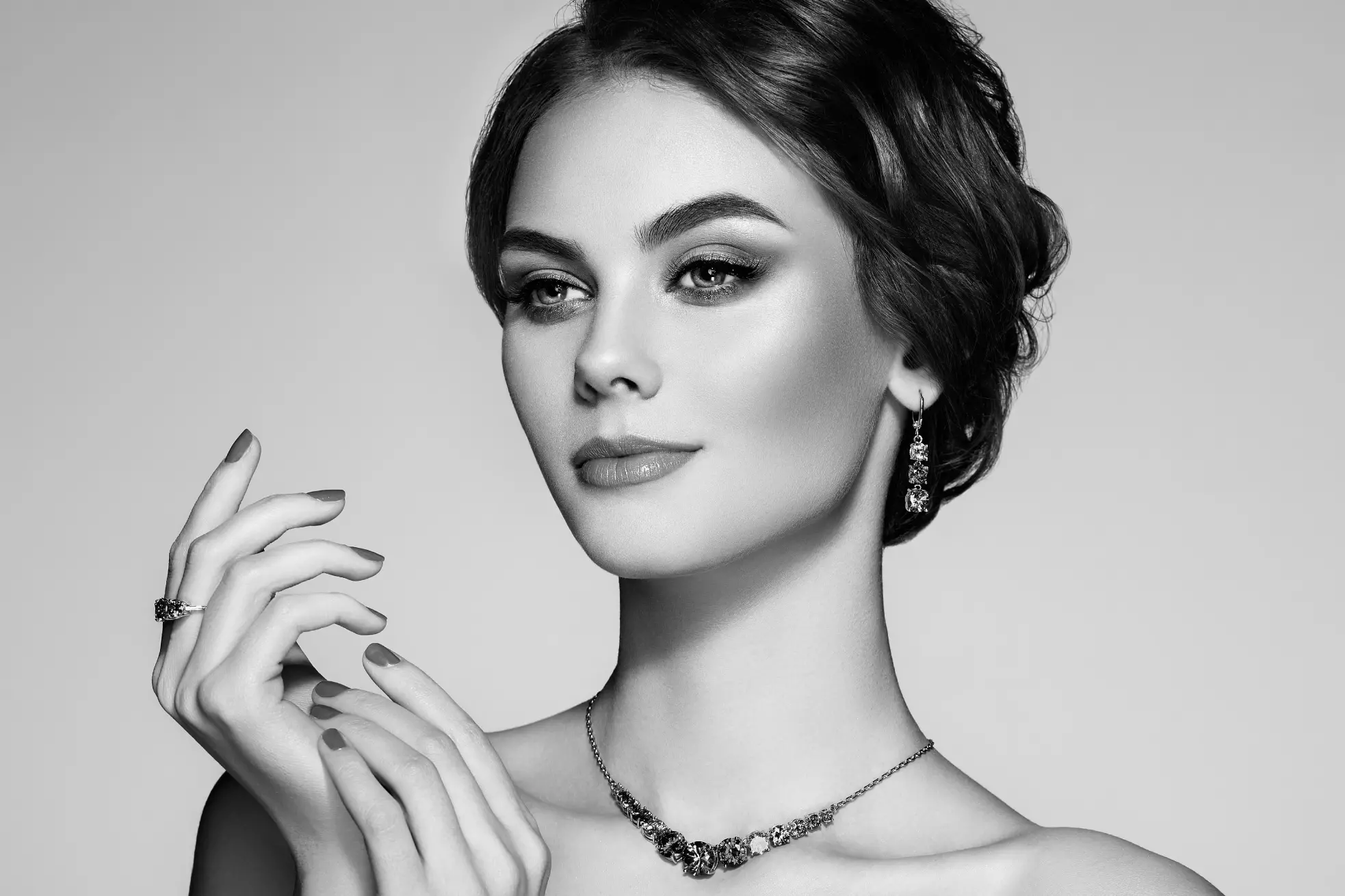 An elegantly simple way to manage external collaborators
Lookatme™ is designed to help you clarify and control how your people engage with image, video, brand, content, and communication teams outside your organisation. It enhances collaboration and the positive experiences essential to building enduring, productive, and rewarding relationships.