Digital Asset Management for Utilities
Digital Asset Management for Utilities
Love
the visual
narrative
World events, local repercussions Getty Images/iStockphoto
Visual communication is increasingly important in the utilities space. It's how stakeholders learn to understand the complexities of an operation environment is a constant state of change and evolution.
#lookatme #sustainability #energy #water #solar #renewable #green #renewables #renewableenergy #gas #energycrisis #community #lookatmedia
If you are in the Utilities sector, you know the importance of your brand to customer and stakeholder engagement. You need to efficiently and securely manage your brand collateral - images, video, and logos.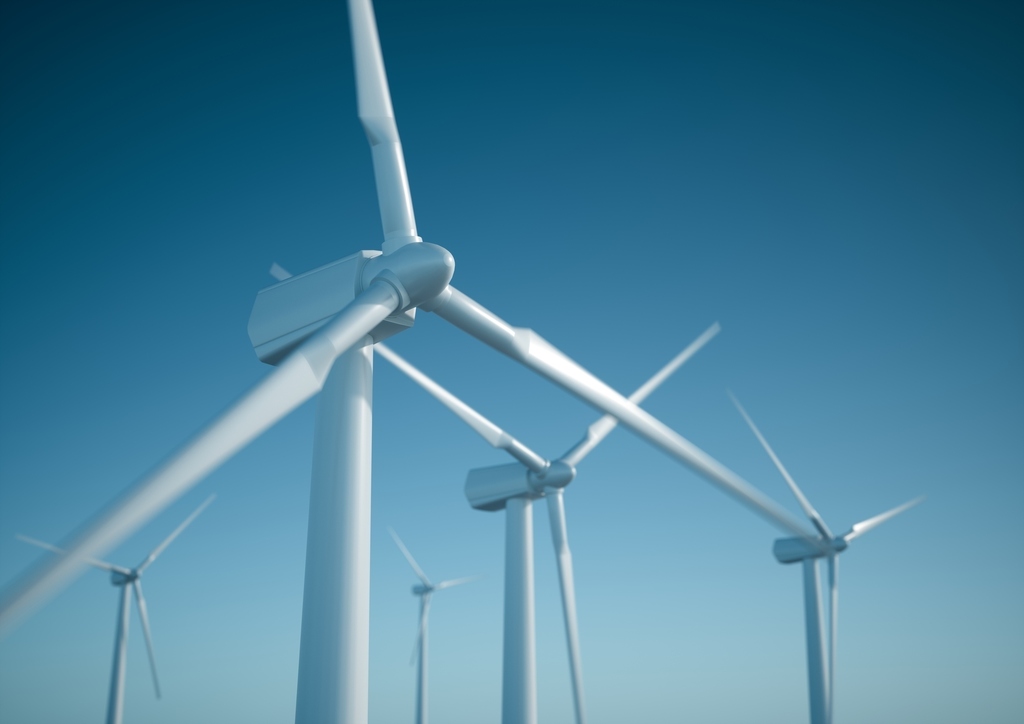 What do people know? Getty Images/iStockphoto
Do stakeholders understand how water reaches their shower or powers their devices? Do they understand the role that you play in their communities and everyday lives. Lookatme™ helps create the visual narratives that drive reputations and understanding.
#lookatme #sustainability #energy #water #solar #renewable #green #renewables #renewableenergy #gas #energycrisis #community #lookatmedia
The hidden value in your digital asset collection
Your people engage with customers and stakeholders using visual and audio assets every day. Without knowing, they may have created content silos within your company. When you collect and curate all your images, videos, audio and brand assets into a solution like Lookatme™, you quickly understand the potential of your people to enhance and amplify your brand and services. Without making further investments, you will learn you have enough resources to energize your social media profiles, provide resources to media groups and drive stakeholder and consumer engagement strategies. That's the power of Digital Asset Management.
Protecting your brand
You're a trusted brand within your community. You've invested heavily in building your brand integrity. Something as simple as using the wrong image in a social media post can undo much of this work. Your Lookatme™ Digital Asset Management solution allows you to create a single source of truth for your brand, visual and audio assets. Adding metadata to digital assets such as descriptions and usage rights ensures that assets are used correctly. Using AI and other features to tag content gives your assets much greater discoverability. Role-based access allows you to manage who has access to specific assets. An audit trail and dashboards that show asset usage and popularity deliver rich data to drive future content strategies. Defend your brand's integrity and mitigate risk with Lookatme™.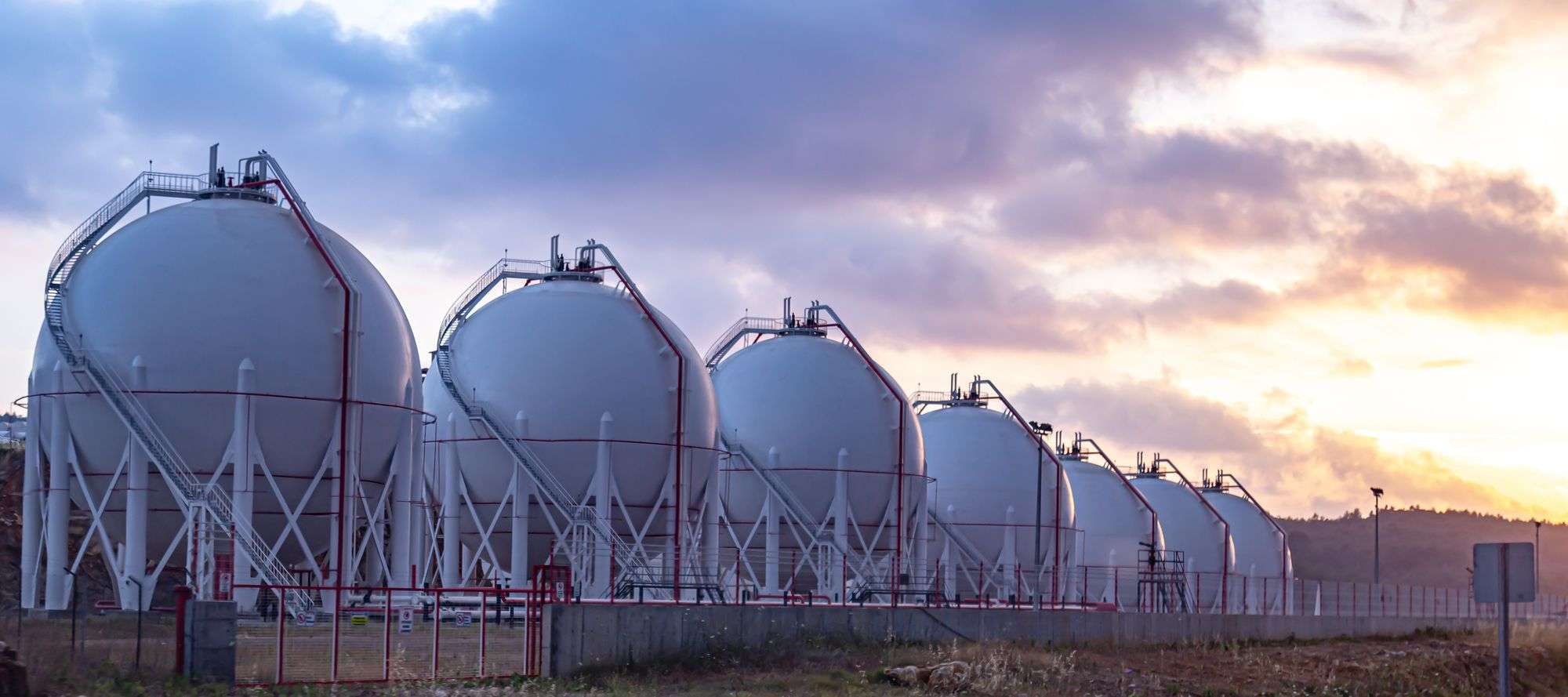 Reaction vs. understanding Getty Images/iStockphoto
Building relationships with individual journalist is a wise investment. The more they understand you, you motive and mission, the more likely they are to giving you the clean air to tell your story. Lookatme™ customers have exclusive access to the world's most advanced newsroom solution, Lookatmedia™.
#lookatme #sustainability #energy #water #solar #renewable #green #renewables #renewableenergy #gas #energycrisis #community #lookatmedia
Improve media engagement
Imagine having your own image, video, audio and brand asset library where you allow approved journalists, media groups and stakeholders access to a managed set of assets so that they can tell and amplify your story. Utility brands worldwide use their Lookatme™ digital asset libraries to improve and streamline media engagement.
A secure solution for the face of your brand
Research shows people recognize the contents of an image in as little as 18 milliseconds. It's why photos and video play such a significant role in our daily lives. Your digital assets say more about your brand and business than you appreciate. Bringing your collection together in a solution like Lookatme™ is your chance to see your brand through the same lens as those crucial to your success. It's a chance to see what you're doing well and see where you can improve.
Make sound investments
Like every other aspect of your company, transparency and understanding drive sound investment decisions. Your new Lookatme™ cloud-based digital asset management solution will allow you to do just that; understand the value of your collection and make better decisions about the assets you need to create to fulfil your brand's promise.
> Digital asset management for transport