Find the right image or video format for each social media channel every time
Find the right image or video format for each social media channel every time
Not too big
Not too small
Just right
The goldilocks principle Getty Images/iStockphoto
A commonly held belief is that file size doesn't matter with social media. You upload the image, and the social channel does the rest. Wrong. Most social channels limit the size you upload. Also, a file too small looks terrible on the latest smartphones with retina screens. Lookatme™ Digital Asset Management solutions create social media optimised files on the fly, saving time and managing the quality of your content on social channels.
#digitalasset #pic #video #teamwork #marketing #prandcomm #communications #brand #reputationmanagement #lookatme
In the world of Digital Asset Management solutions, Lookatme™ is smart. We're talking Einstein smart. When you load your images into Lookatme™, you load your largest files. For photos, they can be high res. For video, they can even be in Raw format. Once you've loaded your images, Lookatme™ creates multiple derivatives automatically. What does that mean? It means that Lookatme™ keeps your original high res files but also creates and reformats files that are perfect for other uses, such as images and videos formatted for social media channels. With Lookatme™, you no longer need to spend the time reformating images and videos or pay others to do it manually.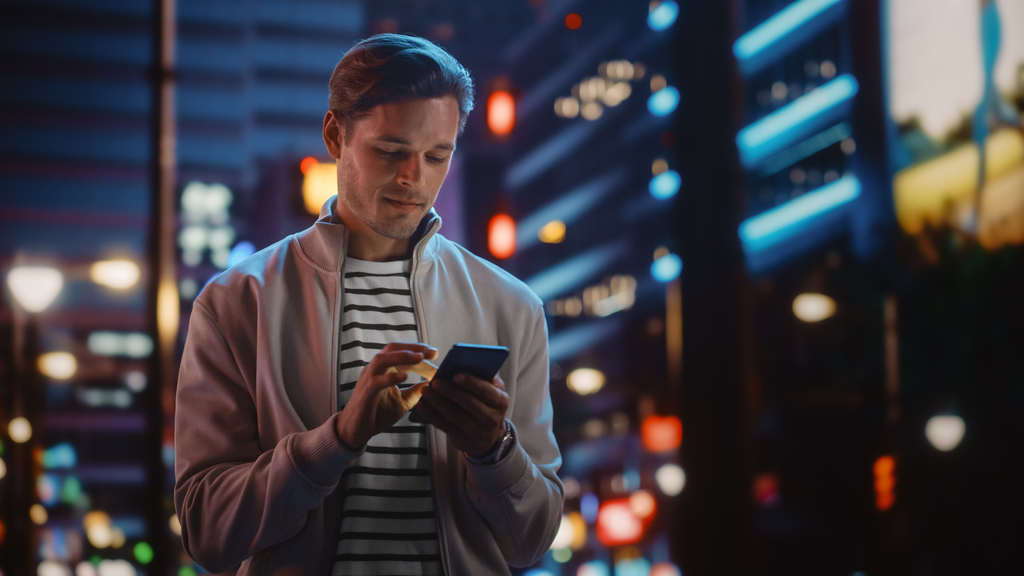 Do social media managers need a Digital Asset Management solution? Getty Images/iStockphoto
Personal social media can be managed anywhere from a single device because you're using the images you've created and stored on your device. There's also little risk associated with personal social media. The same cannot be said with branded content. Correct and authorised use of images is an essential best practice that Lookatme™ will help you manage.
#digitalasset #pic #video #teamwork #marketing #prandcomm #communications #brand #reputationmanagement #lookatme
Maintaining social media on the run
Social media is a hungry beast. It demands new content all the time. Often people upload content on the fly. This can lead to mistakes being made.
Lookatme™ allows you and your people to access the images, videos, and files they need from mobile devices, ensuring that quality control and compliance are maintained, even on the run. As an administrator, you can approve (or prevent) the use of digital assets from your Lookatme™ DAM library on the run. The same is true for approvals and alerts.
The same is true for uploading images, videos and flyers from mobile devices. If you or your people are at an event or need to capture an image or video live, you can do so and make it available for use without returning to your computer.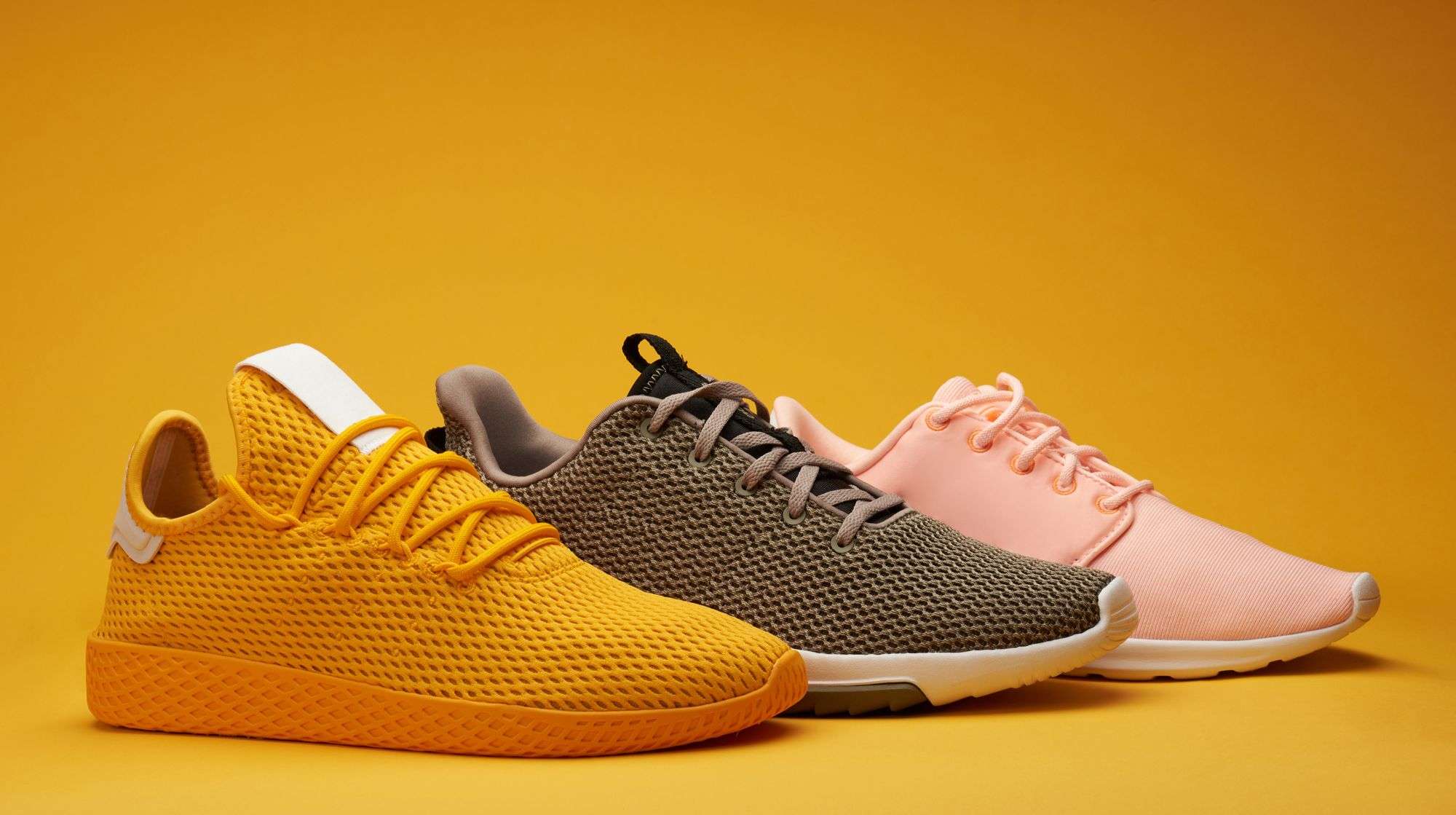 Get it right every time Getty Images/iStockphoto
Social media moves at the speed of light. When trying to maintain a social strategy, details can get lost. A Lookatme™ Digital Asset Management solution allows you to manage the descriptions, usage rights and attribution details with each image and video, ensuring your people post the right content with the correct detail.
#digitalasset #pic #video #teamwork #marketing #prandcomm #communications #brand #reputationmanagement #lookatme
Save time and money maintaining your social presence
Like most organizations, you have multiple social media channels to maintain. You're also likely to have other, more pressing issues. Lookatme™ can remove the guesswork and add a new level of professionalism, quality and risk control to your social media activity.
Your Lookatme™ DAM can also dramatically reduce the time it takes for your or your people to maintain your social media feeds, making it possible to be more active or focus on other activities. Remove the need to pay others to reformat images and videos for specific channels, and you're also saving money.
With Lookatme™, you can finally provide your social media channels with the attention they deserve.
> Social media image management
> Find the right image or video format each social media channel every time