The importance of digital asset management today
The importance of digital asset management today
What we all see Getty Images/iStockphoto
Visual narratives drive every part of our personal, business and community engagement. A Lookatme™ Digital Asset Management solution makes it simple to participate in those conversations while ensuring only appropriate, authorised, and attributed images and videos are used in the projects.
#digitalasset #benefit #videos #pics #prandcomm #media #socialmedia #IR #marketing #investment #lookatme
Where are your images and brand assets today? Are they in Dropbox, OneDrive, or SharePoint? Are they on a computer hard drive, tablet, or smartphone? Have you assumed that your external content creators, photographers, videographers, advertising, or PR agencies are backing up and securing these assets? Can you quickly find and repurpose these assets from wherever they are? How confident are you that your external providers have secured your assets or will still be in business in three months?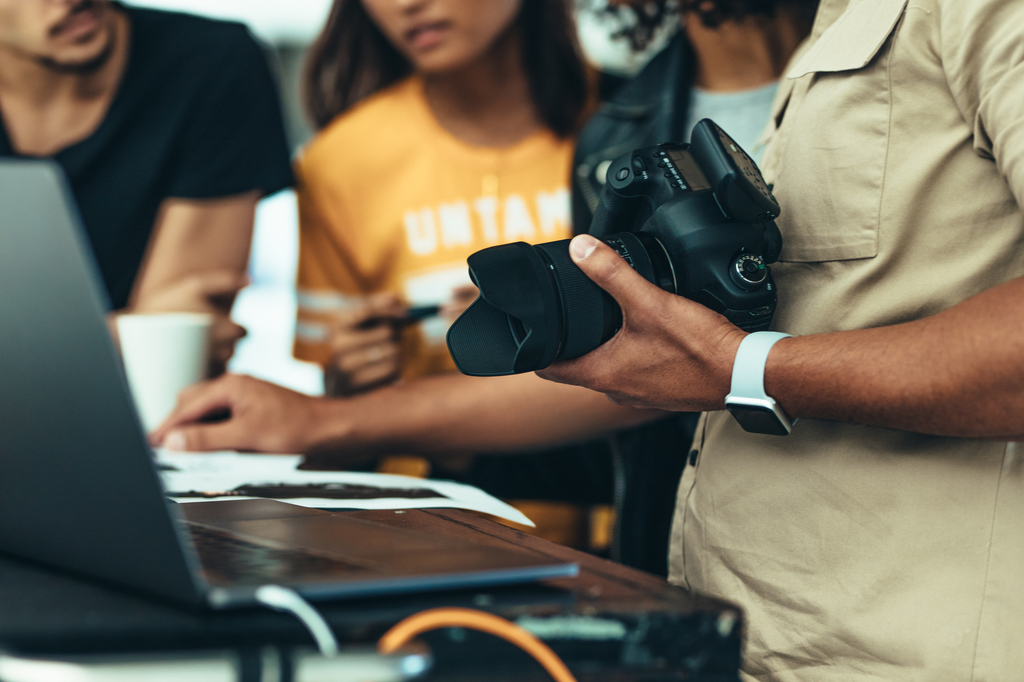 Balancing access with risk Getty Images/iStockphoto
Your organization's last need is free for all on how digital assets are used; however, you don't want them locked down so tight that your teams do not use them. Lookatme™ couples intuitive and visual discovery features with best-of-breed access and security controls in the one easy-to-manage and learning solution.
#digitalasset #benefit #videos #pics #prandcomm #media #socialmedia #IR #marketing #investment #lookatme
Understanding the risks of your current images and brand asset management strategy
There is a simple five-minute process you can undertake to understand the value of your images and brand assets. It will also help you know who is using these assets and how. At the end of this five-minute process, you will have a report customised to your specific business and your people. You will understand the risks of continuing down the same path and the rewards of investing in a solution that will protect you today and set you up for the future.
'How much will this process cost?'
It's a free service provided by the Lookatme™ team. Lookatme™ saw customers struggling to understand the importance and value of their digital asset collections and set about building a tool that would provide them with a comprehensive understanding of the problem and the opportunities to upgrade to a Digital Asset Management solution.
Look around Getty Images/iStockphoto
If you walked from department to department, looking at how they communicate, you would quickly understand the importance of digital assets in your organisation. You'd also see missed opportunities to improve project performance and mistakes with digital assets. A Lookatme™ Digital Asset Management solution is a panacea for all your image, video and brand asset access and usage issues.
#digitalasset #benefit #videos #pics #prandcomm #media #socialmedia #IR #marketing #investment #lookatme
'Why is this a priority today?'
If the pandemic has taught us anything, it's hard to predict change. The right digital asset management solution can support your people while working remotely, protect your assets from external threats, and maximise your investment value. It can also streamline workflows, enhancing both the frequency and quality of customer and target audience engagement. This is the ideal way to review your current marketing and digital asset management strategy for any business reviewing their business continuity strategy.
> Digital asset management software for collaboration
> Five reasons to secure your brand assets with a DAM solution