Digital asset management for Local Government
Digital asset management for Local Government
Multi-generational communication Getty Images/iStockphoto
Image and video connect across generations. Lookatme™ digital asset management empowers more of your people to create visual narratives, showing where you're focusing attention and resources.
#opengov #Government #community #communications #marketing #pr #prandcomm #lookatme
There is a greater need and more significant opportunity for Local Governments to engage with ratepayers, residents, community groups, the media and other stakeholders. COVID-19 and extreme weather events are just two examples where your constituents and other stakeholders urgently seek information, but that is just the beginning.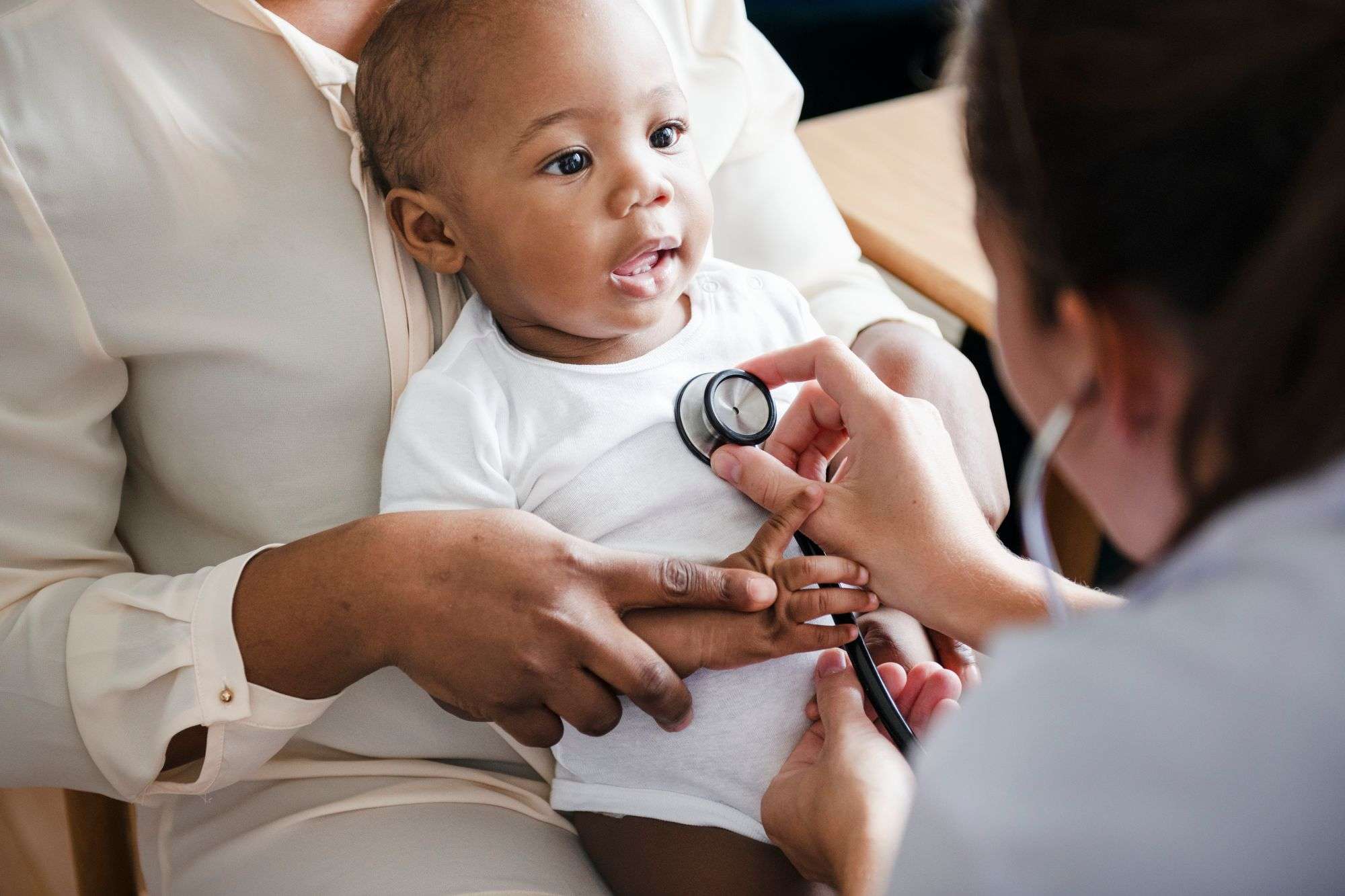 The human face of government Getty Images/iStockphoto
All your decisions have a human face. Lookatme™ help tells those stories more compellingly and builds trust reserves. It's how you use digital asset collections to drive the narrative across your organisation and beyond.
#opengov #Government #community #communications #marketing #pr #prandcomm #lookatme
Priorities for Local Government communication strategies
Social media provides an excellent and cost-effective way to engage with your community. Email is yet another channel where Local Governments can quickly educate and engage. The common denominator with successful communication strategies on these channels is keeping your messaging simple, segmenting databases to target the right people with the right messaging, posting regularly, and placing visual content at the heart of your strategy.
Why is visual content so important
The average person's attention span has dropped from 12 seconds in 2000 to 8 seconds today. In other words, you have just a few seconds to grab attention. You compete in channels where messages are measured in characters, not words. Where images always come first. Nothing works better than visual content. It would be best if you had a foolproof way to capture and hold your viewers' attention.
The science of visual content
The average headline can take three to five seconds to read, and that's if the readers are paying attention. An image takes only 13 milliseconds to understand. That's the blink of an eye. Copy alone cannot compete in an environment with so much competition for attention. Visual content must be at the core of every message you create.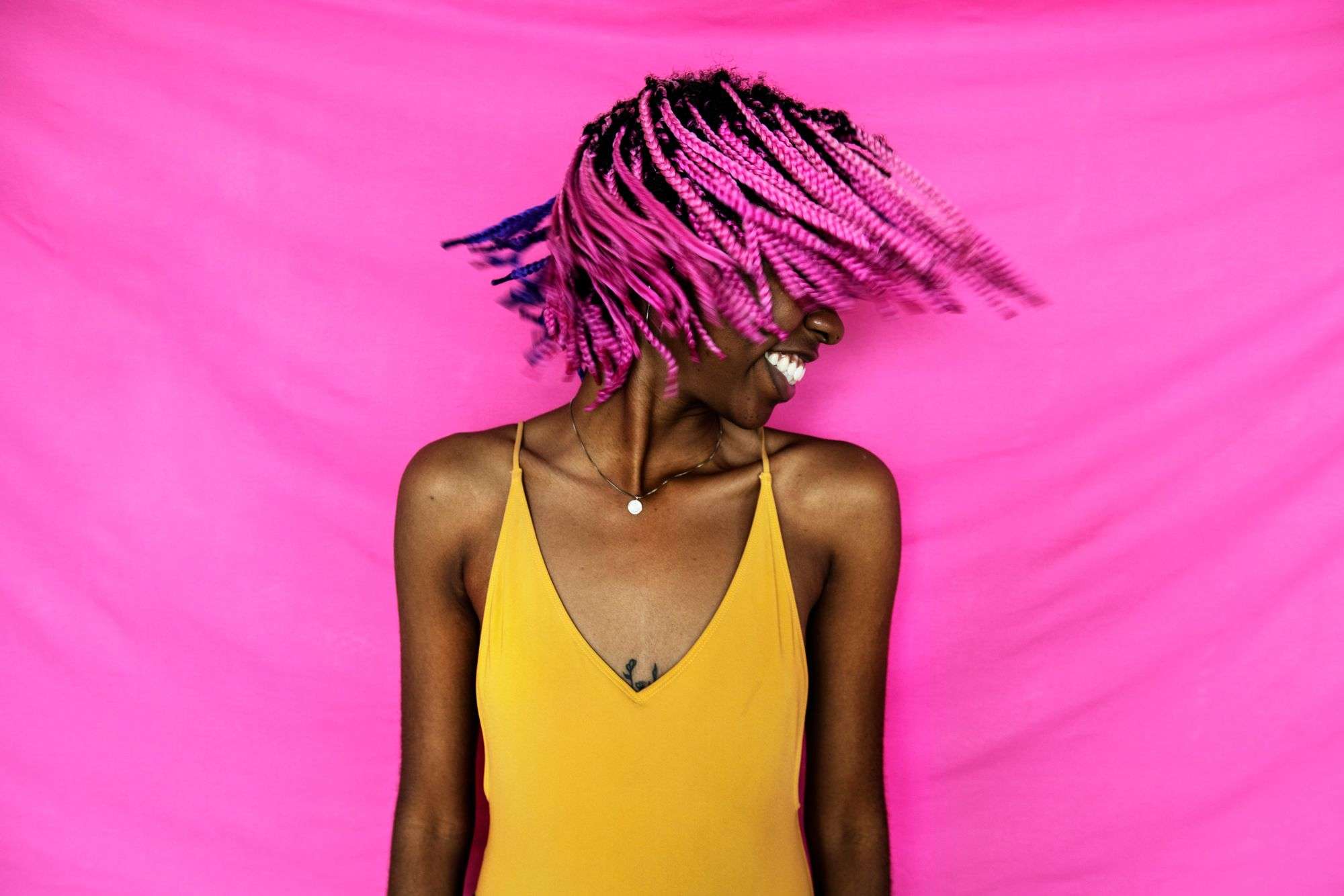 13 milliseconds Getty Images/iStockphoto
13 milliseconds. That's all it takes for a human to absorb and understand an image. That's why more and more communication is visual. Lookatme™ allows you to participate more efficiently and frequently in visual storytelling, using the digital assets in your existing collections.
#opengov #Government #community #communications #marketing #pr #prandcomm #lookatme
Understanding how information is absorbed
Sit next to someone on a bus or train. Watch people in public places. See how they scan through their social media feeds. See which emails are deleted and which ones are read. Watch which videos are viewed. See what printed material is read and which is recycled. In every case, the content that captures the attention of viewers and readers uses compelling visual content. If you start with visual content as part of your storytelling, you have a much greater chance of getting your message across.
How Local Governments need to manage visual content
Your images, videos, brand collateral, and other digital assets are valuable and should be treated as such. They should be securely stored in a single location, with backup redundancy. There should only be secure, user-controlled access to these assets, even if they need to be sourced remotely. Every image, video, brand, and other digital asset commissioned should have the correct usage rights and attribution data to ensure you remain compliant. Images and videos should have accurate descriptions and titles to prevent misuse and mistakes. Managing all this is the role of Lookatme™.
The Digital Asset Management solution preferred by Local Government
Lookatme™ delivers one of the most popular cloud-based Digital Asset Management solutions globally used by local, state, and federal governments. Its success is a product of advanced technology and high security. It is loved and preferred by users who have little or no previous experience with digital asset management. It is also one of the most cost-effective ways for Local Governments to control their digital assets and amplify their communication strategies across constituents, community groups, the media, and other stakeholders.
A few of the benefits of Lookatme™
Imagine the efficiency of reducing the time it takes to find an image, video, or brand asset by as much as 85%. Imagine the time savings of having a central resource that allows you to discover and rediscover assets to use in campaigns in just a few seconds. Imagine sharing those assets between team members, both within your organization and those outside, to help you receive your goals. Imagine supercharging your social media engagement and, more often, reaching your targeted audiences with critical messages. Imagine how you can educate and inform better. Imagine the saving you can make by repurposing assets and ensuring only the rights assets are used. Imagine a system that uses AI to tag assets to make them simpler to discover. These are just a few reasons why Lookatme™ is the Digital Asset Management solution for Local Government.
> Does anyone in your council know how many images you own?
> Australian-made Lookatme™ digital asset management solution