Remote working practices that deliver growth
Remote working practices that deliver growth
Anywhere, anytime Getty Images/iStockphoto
Lookatme™ Digital Asset Management solutions live in the cloud, allowing your teams secure access to your images, videos, and brand assets from any place with internet access, anytime, anywhere in the world.
#digitalasset #benefit #videos #pics #prandcomm #media #socialmedia #IR #marketing #investment #lookatme
COVID-19 has impacted every business and organization around the globe. It has highlighted the inherent risks in traditional organizational models, especially in remote access. And it has made us all think creatively about how to adapt to a new business environment and continue building brand profiles despite the constraints.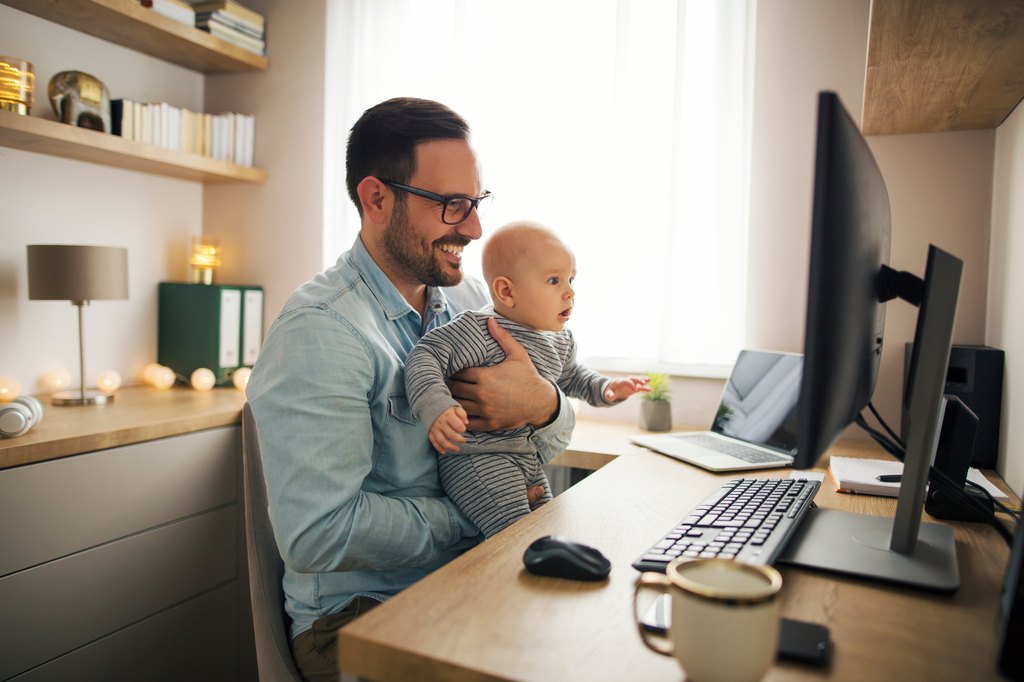 How your people work Getty Images/iStockphoto
There has been a seismic shift over the past few years in how and where people work. Lookatme™ is the ideal remote work solution that allows you to control access security and approvals for your teams. Lookatme™ also includes a secure collaboration tool, Teambox, designed to help remote teams reach consensus on project digital assets faster.
#digitalasset #benefit #videos #pics #prandcomm #media #socialmedia #IR #marketing #investment #lookatme
Why marketing and communications are so important now
It is widely accepted that businesses are built in the downtimes, with rewards collected in the up times. The alternative to building your brand's profile today is stagnation, where your inactivity creates space for your competitors to capture the attention of the market and, most importantly, your existing customers. Now is the time to build your brand to be ready for the inevitable recovery.
How others are approaching the COVID-19 crisis
One of the hardest-hit industries has been tourism, where the most common response was a siege mentality. Now, the most successful and progressive government tourism brands are preparing four-year tourism recovery strategies. They understand that the foundations they build today will allow them to recover better.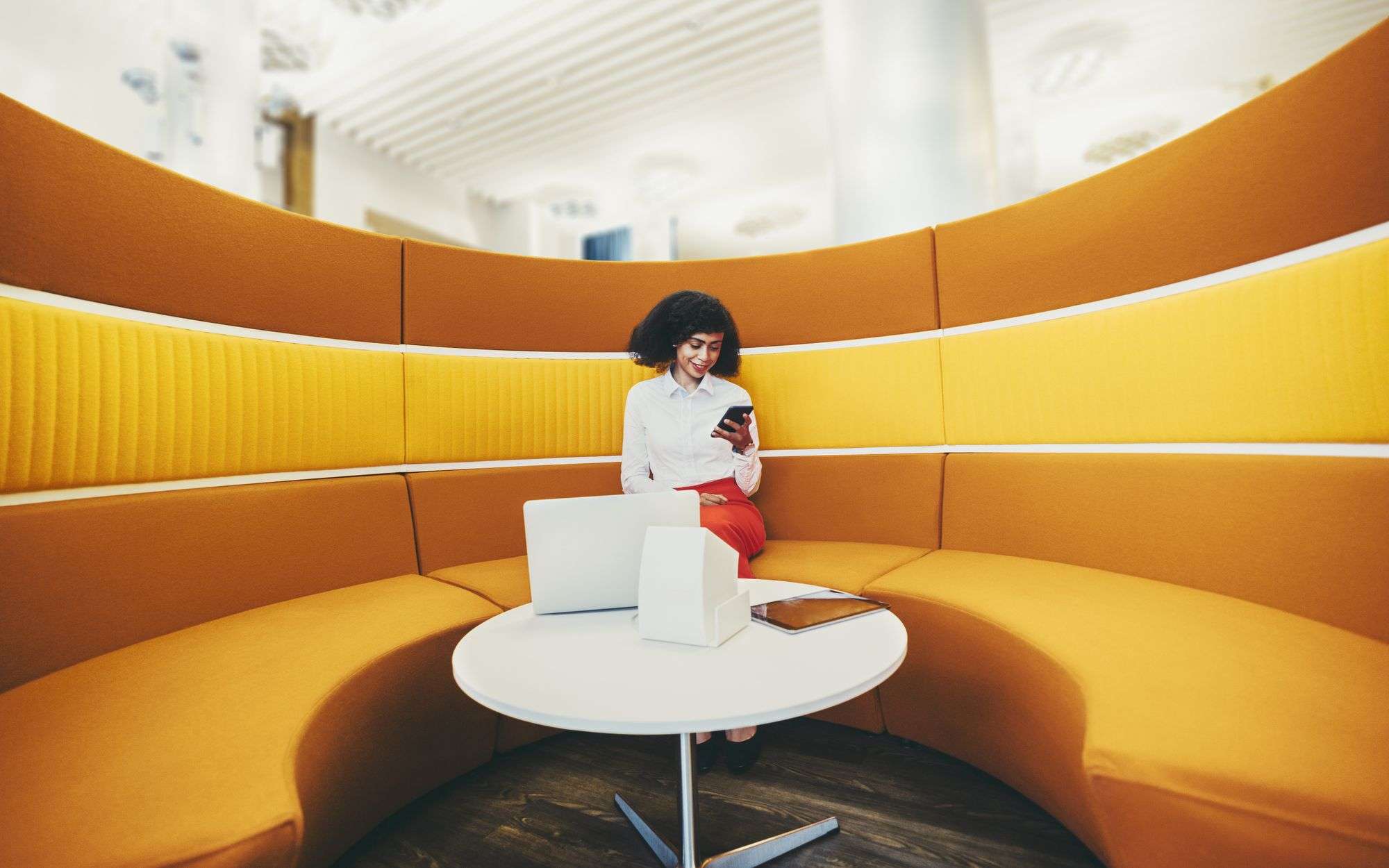 Start small and build Getty Images/iStockphoto
Depending on your resources, you may need to start small and build your collection. Start by uploading the images, videos, and brand assets you can easily access now, then over time, begin to collect all your digital assets into Lookatme™, creating a precious and productive 'single source of truth'.
#digitalasset #benefit #videos #pics #prandcomm #media #socialmedia #IR #marketing #investment #lookatme
What can you do today?
There are many things your business or organization cannot do today; however, one thing you can do is maintain a communication strategy. With a Digital Asset Management (DAM) solution, you can collect and curate images, videos and other digital assets. You can also use your DAM to centralize management and access to assets, empowering your remote team members and reducing the risks of losing or failing to leverage assets from outside providers. Once you have collected and curated your digital assets, you can build marketing and communication strategies by repurposing or utilizing existing assets.
The future
With a Digital Asset Management solution established and all your digital assets at your fingertips, you can implement a new, agile marketing approach.
It can make social media management easier, sales and pitch document creation simpler and faster, and create a more agile, organization-wide communication approach. This will allow you to continue to adapt and respond to changing market conditions well beyond the current COVID-19 crisis.
Funds are tight. How do I fund a Digital Asset Management solution?
A Digital Asset Management solution, such as Lookatme, is well within reach of most businesses and organizations. The time-saving and risk mitigation alone make such an investment worthwhile. However, if you need help, governments around the globe recognize that companies and organizations need financial assistance to survive this current crisis. In response, many offer loans and grants to help fund activities that will make organizations survive and thrive. Check what is on offer in your country.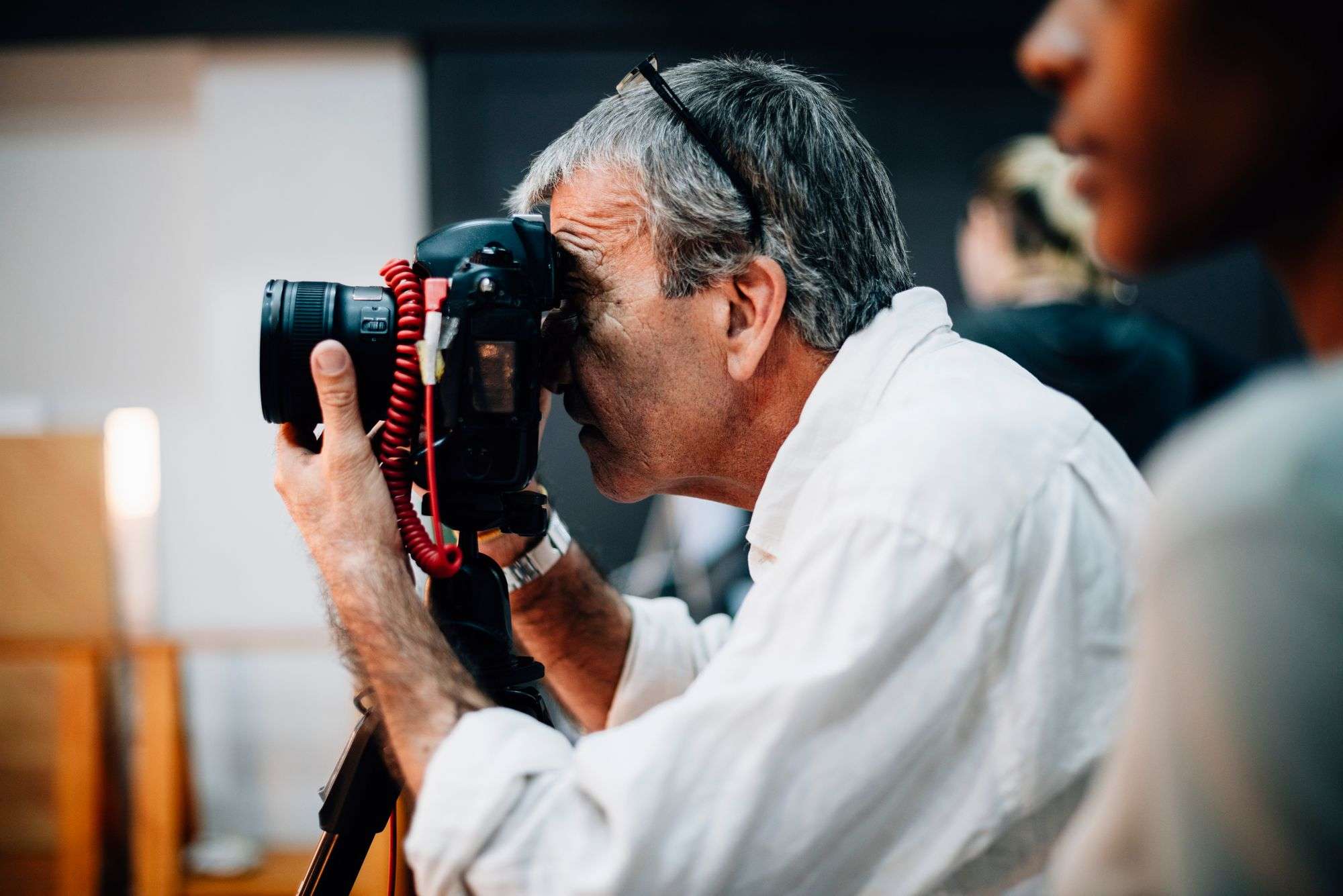 Get it the right first time Getty Images/iStockphoto
The best Digital Asset Management solution will instantly pay for itself. You will increase your return on investment by improving access and using digital assets more frequently. By reducing the time it takes to find assets by as much as 85%, you save enormous amounts of time across multiple departments. You reduce risk and potential legal actions by reducing incorrect usage and adding attribution details.
#digitalasset #benefit #videos #pics #prandcomm #media #socialmedia #IR #marketing #investment #lookatme