Digital asset management for Tourism
Digital asset management for Tourism
Love the view
Love the experience
It's a big world Getty Images/iStockphoto
Lookatme™ is one of the most popular Digital Asset Management solutions in the tourism space. It drives campaigns and media engagement and supports tourism operators across the globe.
#digitalasset #pic #video #mediastrategy #mediarelease #marketing #prtips #journalist #publicrelations #tourism #lookatme
Tourism worldwide has suffered as much from the global pandemic as any other sector. Many countries have blocked access to international tourists. Other areas have experienced complete lockdowns. The only good news is that most tourist destinations are reopening. There is already increased competition and demand for tourism content in preparation for this. Given that there is such demand, you must ask, 'What is the best way to manage content creation, usage, repurposing, and delivery? When access is limited, how do tourism groups and destinations create new and repurpose existing content? For many successful tourism groups and operators around the globe, they have already made a choice, and that choice is Lookatme™.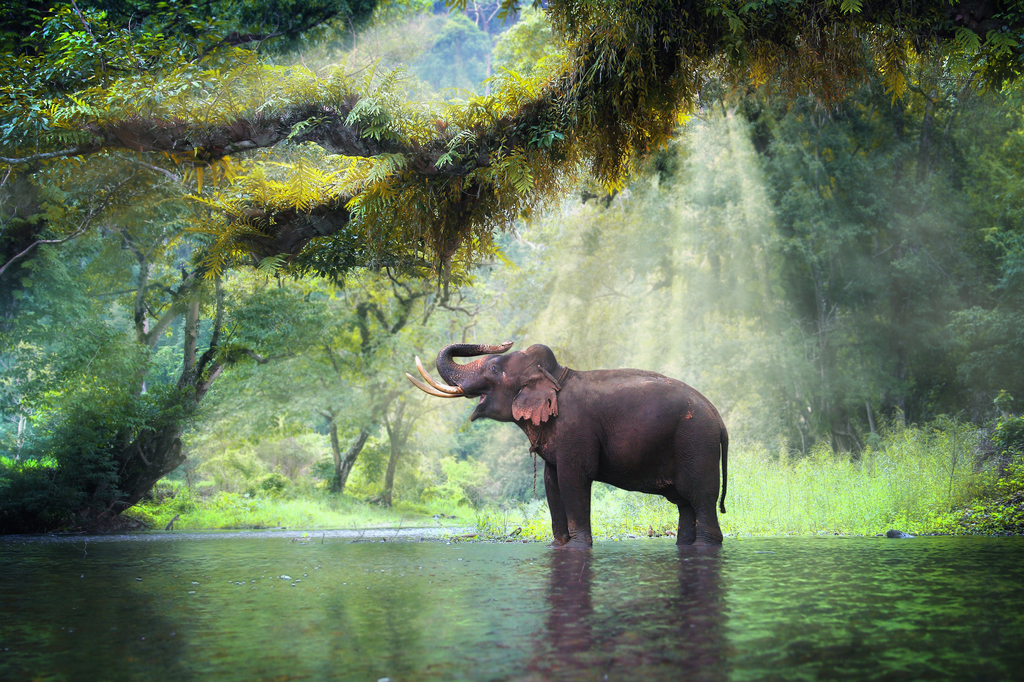 Unique discovery journeys Getty Images/iStockphoto
Lookatme™ Digital Asset Management solutions discovery features help unearth the hidden gems in your collection to approved users. Dig deeper and create more compelling content that captures the attention of travellers.
#digitalasset #pic #video #mediastrategy #mediarelease #marketing #prtips #journalist #publicrealtions #tourism #lookame
Access
Lookatme™ allows you to tailor access and discover experiences. Whether it's an internal project manager, a content creator, a journalist or any other group, Lookatme™ provides you with complete control over who can see and access the content. Lookatme™ allows you to go even further with workflow options to share and approve content and content usage reporting.
Security
Lookatme™ provides you with a secure cloud-based solution, ensuring you can protect and continue to add value to your image, video, audio and brand asset collection. Your Lookatme™ DAM includes features like built-in redundancy, automatic derivatives and secure video streaming to protect your original content while allowing content to reach as many people as you desire.
Collaboration
Your Lookatme™ DAM features solutions like Teambox™. Teambox™ is a collaboration tool that allows teams to make and approve content selection for projects quickly. It removes the need for email transfers and Dropbox, ensuring content remains confidential and secure.
Lookatme™ also makes it easy to coordinate the creation and repurposing of content with internal teams and external content providers by providing role-based access and a safe, 'single source of truth' for all your raw and completed images, videos, audio files and brand assets.
Visit again and again Getty Images/iStockphoto
Lookatme™ inspires your authorised users to continue to come back to the source. You incentivise users to repurpose images and videos for a broader range of projects by providing a 'single source of truth'' for your digital assets.
#digitalasset #pic #video #mediastrategy #mediarelease #marketing #prtips #journalist #publicrealtions #tourism #lookame
Repurposing content
From copyright management and automatic creation of derivatives to built-in redundancies and streaming options, Lookatme™ allows you to manage every aspect of content repurposing and delivery. Your goal is to ensure that each piece of content you have created or commissioned is used as often as possible. Your challenge is to make sure that it is used correctly. That requires you to manage copyright. It also requires that you keep the fidelity of your original content while generating versions for different applications and different channels.
Discovery
As a tourism brand, you want the media to help you reach as many people as possible. It would help if you had a solution that makes it easy for journalists and media groups to discover and access your digital assets. With Lookatme™, you can tailor discovery experiences based on role, ensuring that the right people have access to the right content. Whether it's an internal team, a silo within your organisation, the media or a community stakeholder, you have the choice of building role-based discovery, access and user experiences.
Online newsroom
Lookatme™ can even take your media experience to the next level by delivering a customised online newsroom that allows you to create content to inspire journalists. Your custom media centre will enable journalists and media groups to sign up and download content in formats suited to their needs. It's a great way to support journalists and build enduring media relationships.
> The importance of digital asset management today
> Video asset management, Lookatme™ style
> Find the right image or video format each social media channel every time
> Online newsroom and digital asset management
> What value do you place on your team's time?
> Create a secure single source truth for all your digital assets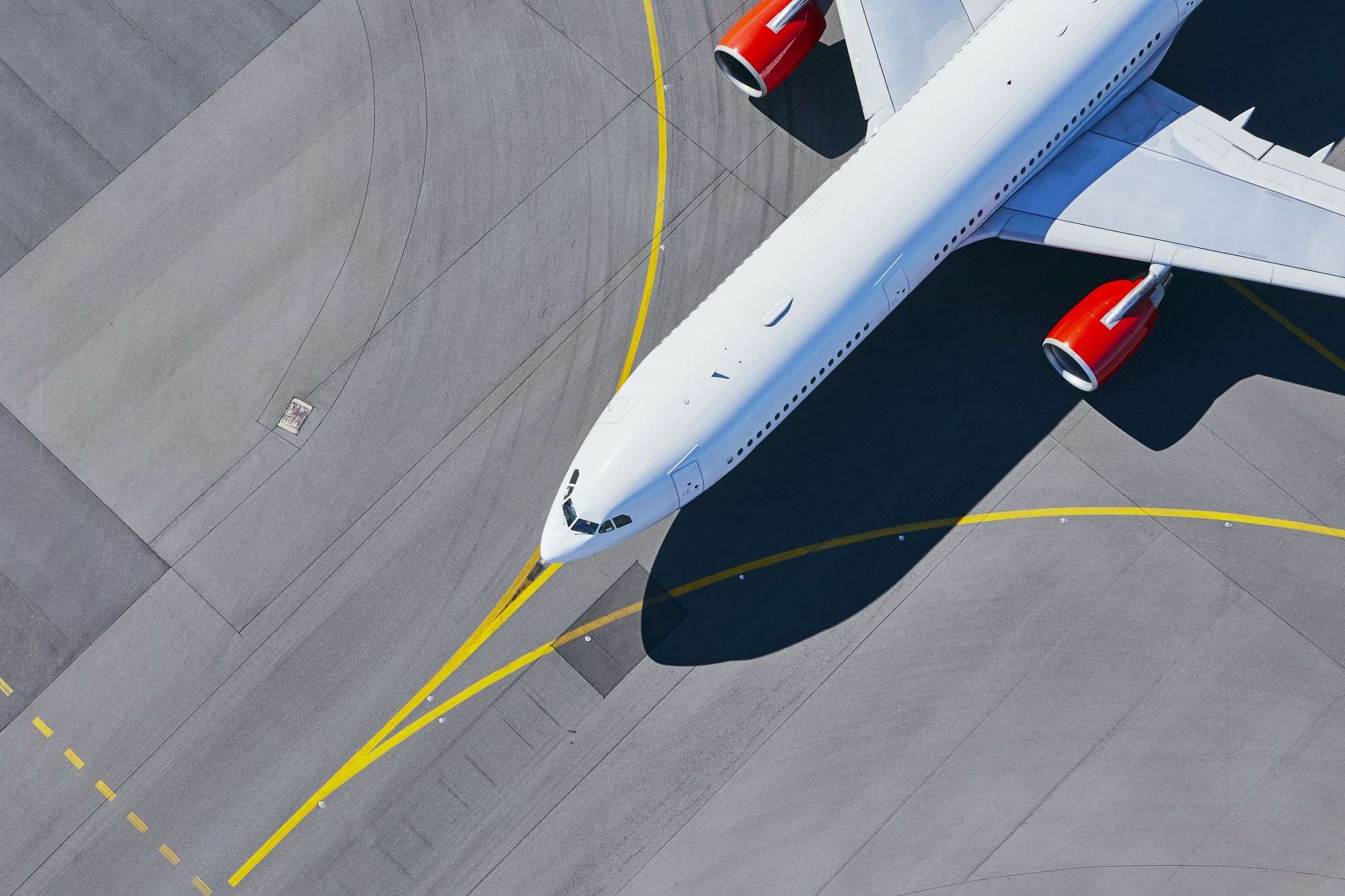 Online newsroom Getty Images/iStockphoto
Lookatmedia™ is a next-generation newsroom designed for today's diverse 24/7 media environment. Lookatmedia™ delivers exactly what journalists desire, exactly when and how they need it. It is exclusively available to Lookatme™ clients.
#lookatmedia #newsroom #mediastrategy #mediarelease #breakingnews #prtips #journalist #publicrealtions #tourism #lookame
Images and brand assets
Much of your value is measured by brand recognition and integrity as a tourism brand. Ensuring that the right assets are used in the right way, with the proper attribution and descriptions, is a crucial function of Lookatme™. Managing that process is one of the critical functions of your Lookatme™ DAM.
Lookatme™ allows you to keep existing metadata or add new or bulk edit metadata, making it the ideal workflow and content management tool. Lookatme™ works well for image and brand asset collections measured in thousands, tens or hundreds of thousands.
Video
The demand for video content in the tourism sector continues to increase exponentially. So does the need for high resolution streamlining content. Lookatme™ uses video transcoding and streaming solutions that simplify your video content to reach a wider audience. No matter how large or what stage of production, Lookatme™ allows you to bring all your video content into one secure and manageable collection and then deliver it where and when needed. Lookatme™ also makes it simple to understand how and who is consuming your video content with actionable dashboards and reports.
The future
No matter the circumstances, the tourism sector must project a vision of a more carefree existence: a time and a place where positive experiences create unforgettable memories. The need for such a vision has never been greater. Lookatme™ can help you build and maintain that vision in the most efficient, effective and professional way possible.