Revolutionise your digital marketing with Lookatme™ and XL.Today™
Revolutionise your digital marketing with Lookatme™ and XL.Today™
XL.Today™
marketing
solution
Streamline your everyday brand-building activities XL.Today™
XL.Today™ provides one of the most intuitive, simple workflows for creatives managing email campaigns and social media channels. At its heart XL.Today™ features one of the world's best enterprise-level Digital Asset Management solutions, Lookatme™.
#xltoday #digitalasset #creative #image #video #brand #marketing #prandcomm #mediastrategy #global #language #lookatme
With XL.Today™, Lookatme™ demonstrated exactly how transformative and advanced Digital Asset Management solutions could be. XL.Today™, extends the capability of your Lookatme™ DAM to power your digital marketing capabilities. Now you can select 'campaign' within your Lookatme™ DAM. Your approved images are automatically available for campaigns in what is possibly the most intuitive and streamlined five-channel digital marketing platform. Imagine you want to send a personalised email and SMS campaigns. Then add a Facebook, Twitter, and Instagram post within a few short minutes. Imagine running multiple campaigns with similar content to different target audiences and comparing results visually. This is the power of Lookatme™ with XL.Today™.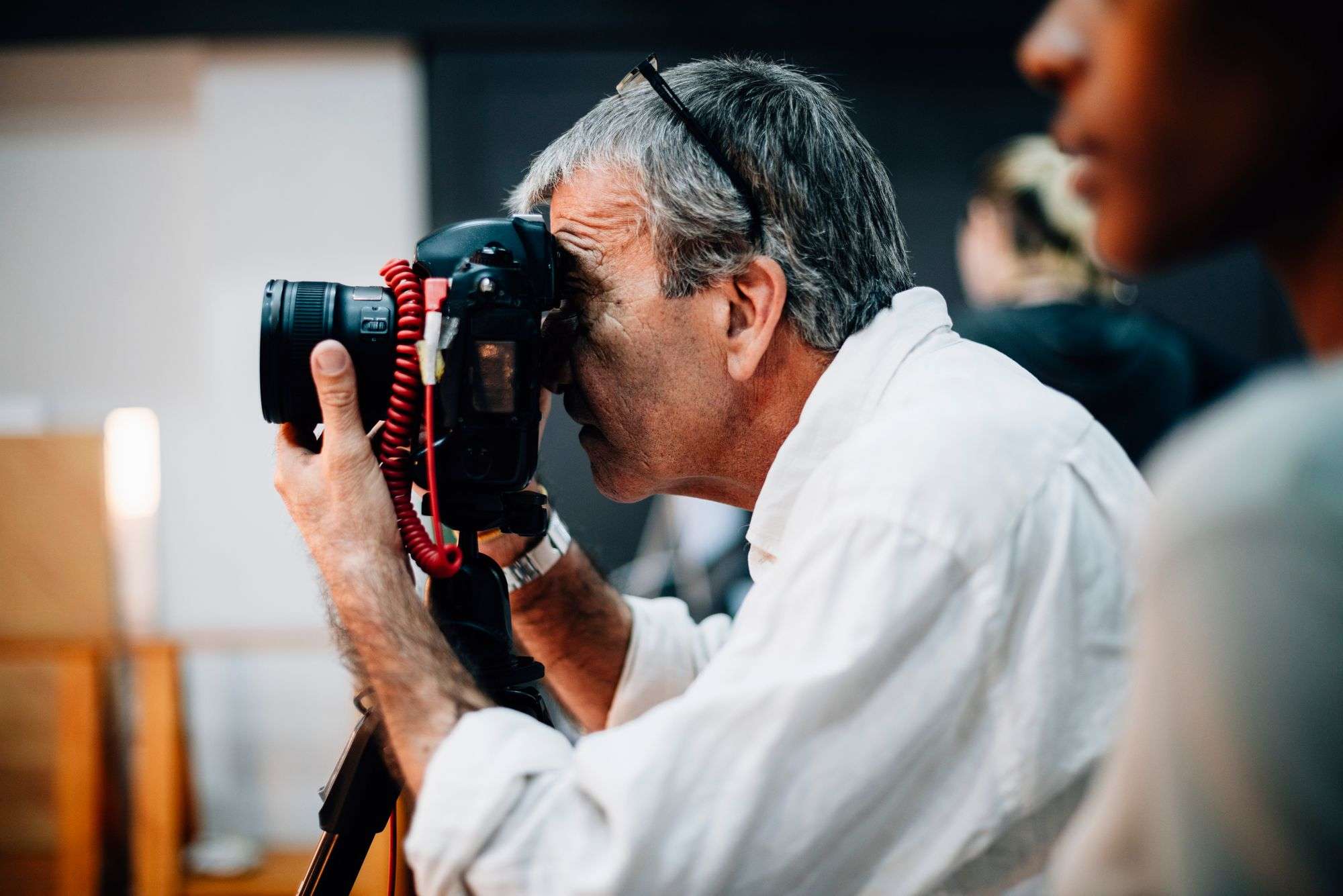 More with less Getty Images/iStockphoto
XL.Today™ was designed to help Lookatme™ clients further improve the productivity of their marketing, PR, IR, and internal communication teams. By allowing teams to come to a consensus collaboratively and securely on images and videos, Lookatme™ reduces timeframes for projects and reduces risk. By controlling which assets are available through your XL.Today™ planform, you allow your people to focus on what's relevant and pre-approved. Add these capabilities to the fact that XL.Today™ can reduce the average multi-channel creation time by as much as 1300%, and you have a paradigm-changing opportunity.
#xltoday #digitalasset #creative #image #video #brand #marketing #prandcomm #mediastrategy #global #language #lookatme
What can XL.Today™ do to add value to your existing Lookatme™ solution today?
You have already used your Lookatme™ digital asset management solution to curate all your digital assets and make them accessible. You also use Lookatme™ to manage usage rights and the accuracy of metadata. It is a natural extension to apply the use of XL.Today™ to broadcast these assets and increase engagement with key target audiences.
Use XL.Today™ to create highly targeted customer segments and send personalized messages via email and SMS. Then amplify reach and engagement to Facebook, Twitter and Instagram in one simple, fast and intuitive workflow. Measure and compare results, then use that information to drive even more effective campaigns.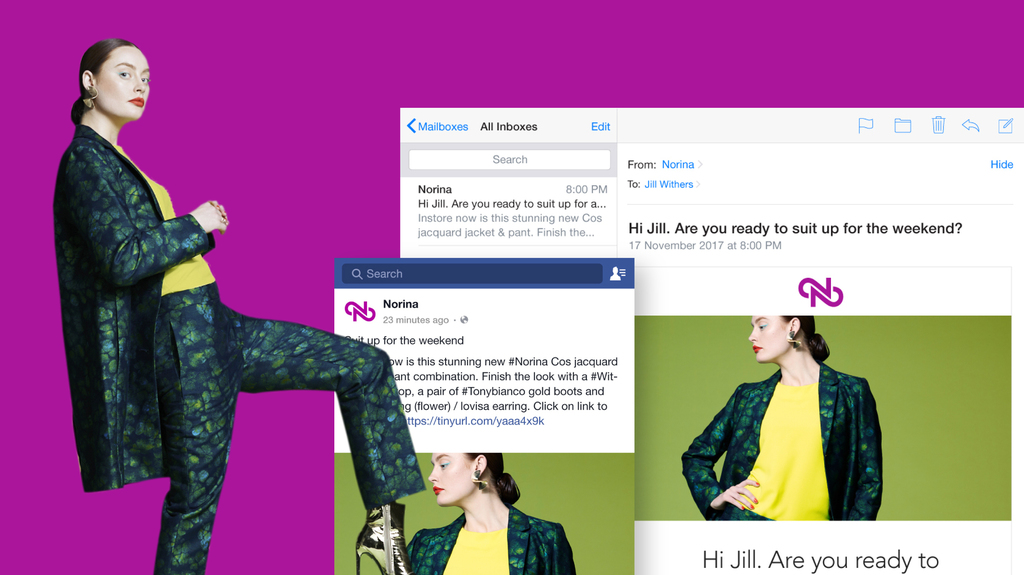 More is more XL.Today™
If you only look at three popular social media channels' best practices, your team are required to post 26 times each week. You should also send a minimum of one email weekly to customers—easy access to pre-approved images to XL.Today™, from your Lookatme™ DAM, makes this practical and straightforward.
#xltoday #digitalasset #creative #image #video #brand #marketing #prandcomm #mediastrategy #global #language #lookatme
Add value to every digital asset
Your digital assets are only valuable if used. In recent surveys, marketers identified that finding better ways to repurpose content* was a high priority. You probably have the same issue; however, your Lookatme™ solution already solves the problem of accessibility and image management. XL.Today™ is all you need to complete your digital marketing solution.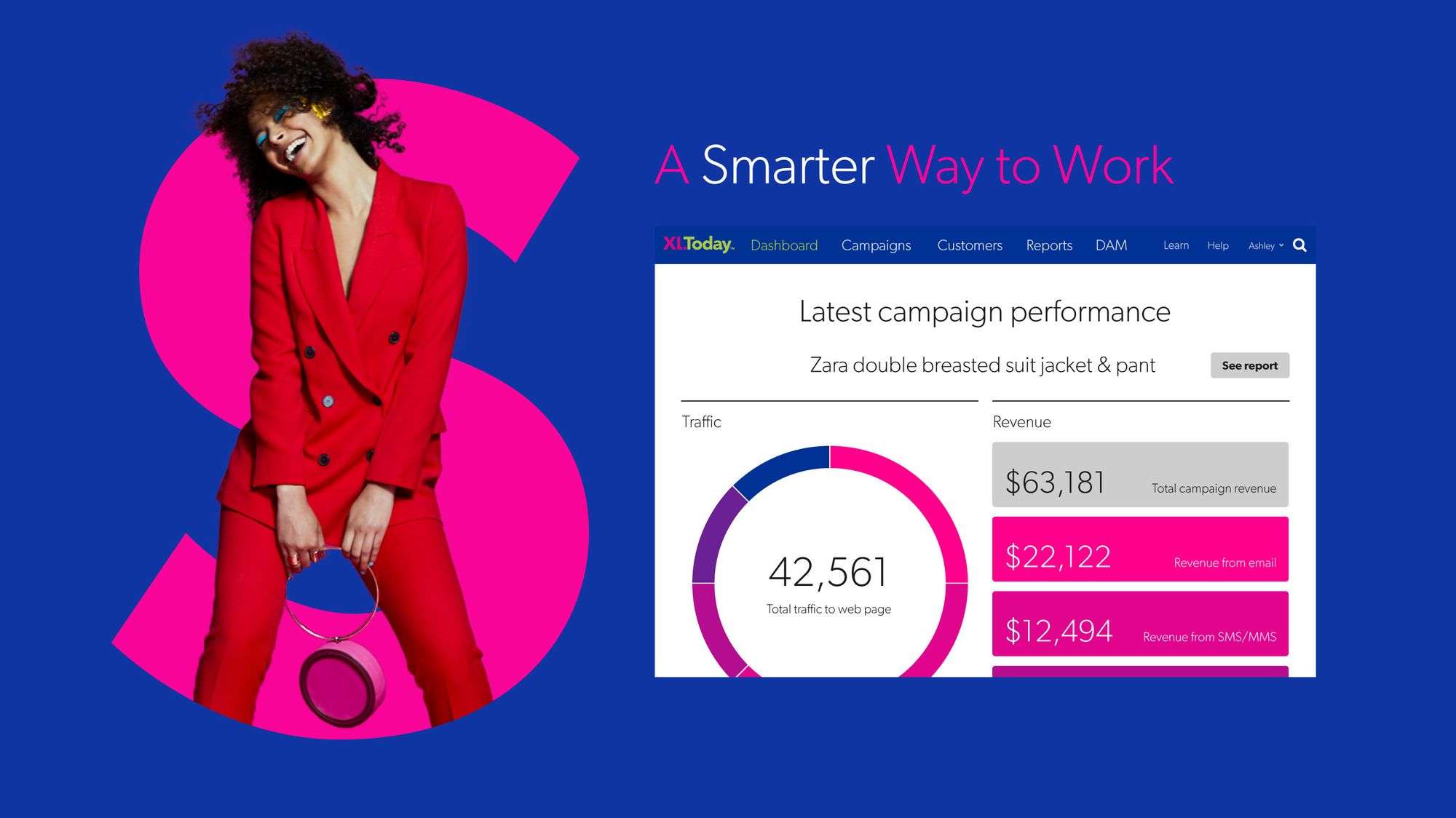 Experiential branding XL.Today™
You are in a global battle for attention. No matter the size of your organisation, XL.Today™ can level the playing field. XL.Today™ acts as a force multiplier, seemingly increasing the size of your team and the frequency and quality of engagement with existing and potential customers and other stakeholders. XL.Today™ has inbuilt channel best practice features, like hashtag research, responsive email templates and channel-based character limits.
#xltoday #digitalasset #creative #image #video #brand #marketing #prandcomm #mediastrategy #global #language #lookatme